2021 - the year of improved customer experience?
2020 affected every aspect of our lives/society, none more so than in the world of healthcare and pharma. In this interview we look ahead at the key trends for digital in healthcare with earthware's CTO and co-founder, Brian Norman.
We've already looked back on 2020 with MD, Chris Finch, but before we look ahead how would you reflect on the notoriously 'unprecedented year' and how it may influence us into 2021?
Before the pandemic, many healthcare organisations were behind the times digitally. This past year has been an accelerant, breaking down barriers to digital adoption and achieving a decade's worth of change - everyone now has hands-on experience of a digital future.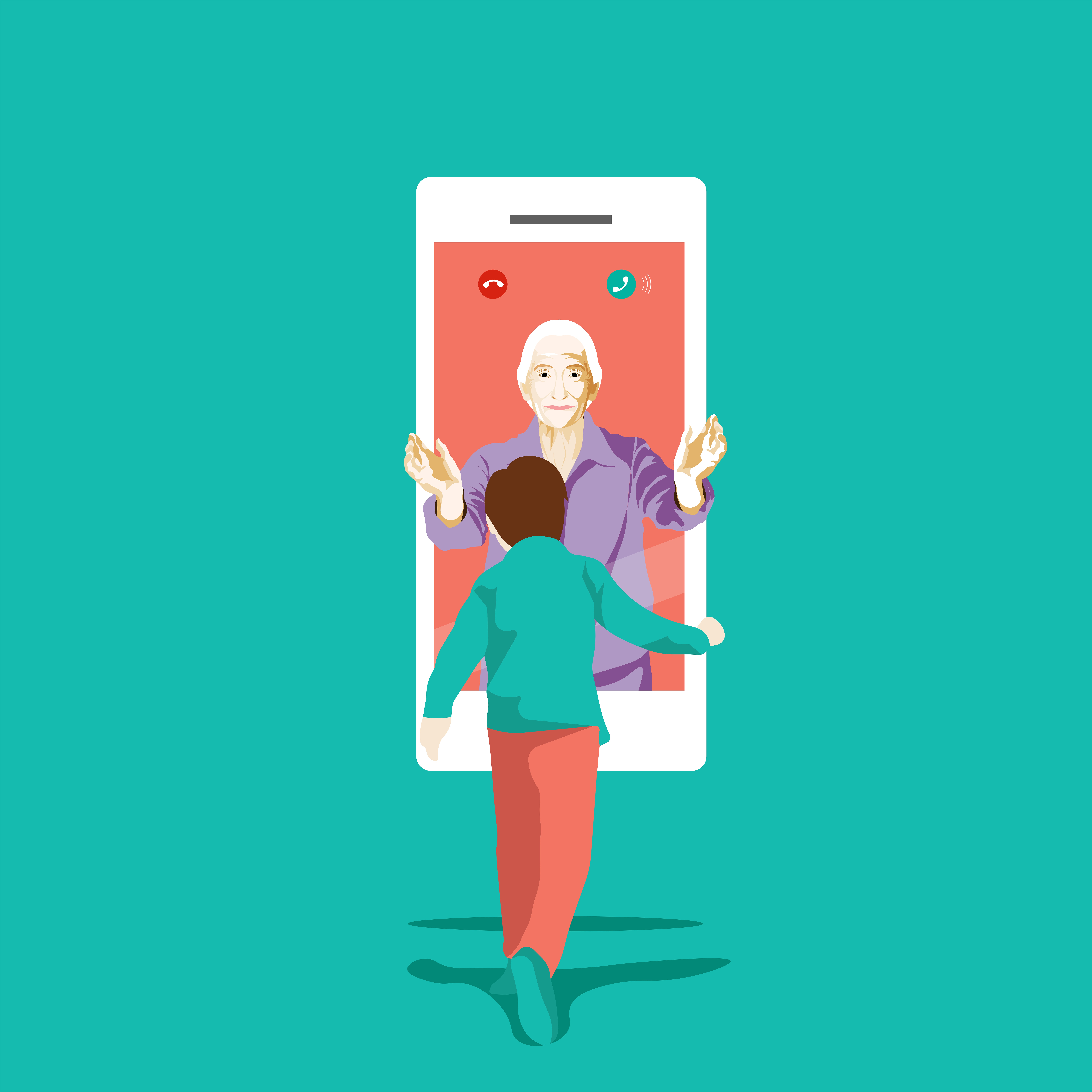 So, for me, this will not be the year to focus on the next great technology revolution but it's a time to consolidate and rollout the last decade of technology trends now that everyone (all around the globe) is open to the adoption of digital. 2020 accelerated digital transformation, 2021 will be the year that it will be optimised – the year of improved customer experience.
What do you see as key opportunities for digital following the pandemic?
The necessity to adjust to our circumstances helped to dispel a number of myths. 2020 was a wake-up call that remote working and digital marketing were both no longer something that could be put off OR something that was as difficult as previously imagined. It was proven that meetings don't necessarily need to be face-to-face and that it's possible to interact remotely, saving us all huge amounts of time and money.
We've also seen many sectors pivot and adjust their, once seemingly, non-digital business models into formats suitable for remote consumption. The National Theatre's 'NT at Home scheme', for example, was a huge virtual success; it attracted more than 15 million views from more than 170 countries, for its 17 productions(1). This would have been an inconceivable feat before the pandemic.
In healthcare, we have seen patients taking care into their own hands by ordering prescriptions online, attending remote consultations, taking part in online patient communities … and they are enjoying the freedom of choice this gives them!
OK, so looking at healthcare, what would you say are the top 5 digital opportunities in healthcare and pharmaceutical for 2021?
1. HCPs will be more open to digital engagements from pharmaceutical companies
While, of course, direct interactions will return, the way in which pharmaceutical companies interact with healthcare professionals (HCPs) will increasingly turn to digital. Information once presented in time-consuming and time-restricted meetings has been replaced with remote meetings and edetails that HCPs can access at times convenient. Who knows, they could even be read over breakfast!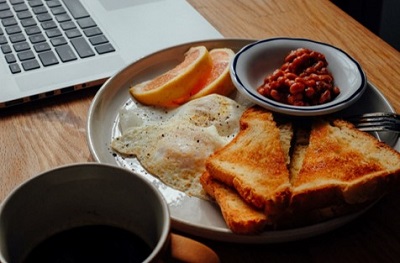 HCPs have also become accustomed to finding medical information and training via elearning platforms. Engagement in this type of delivery will almost definitely increase. Of course, there is a huge opportunity to deliver this more creatively; our expectations of online experiences have never been higher as we've all enjoyed a variety of interactive online experiences through the pandemic, such as digital escape rooms, interactive theatre and online quizzes. I hope that 2021 will see a shift to make learning more fun!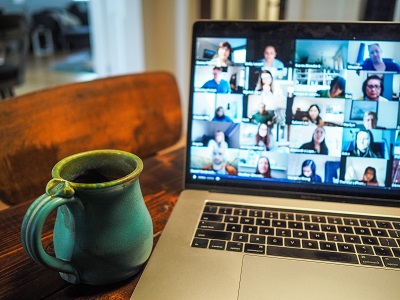 Virtual conferences have been met with a mixed response as many events simply delivered presentation content over Zoom but struggled adapt some of the more interactive aspects such as networking with speakers, other delegates and to a certain degree, the sponsors and exhibitors. I think we'll see some interesting format developments to virtual conferences this year, to enhance both the live and post event experience.
2. Remote GP appointments could become the norm
Before the pandemic less than 10% of GP consultations were delivered remotely and many of us would not have considered that ever changing. But within two months of the pandemic, approximately 90% were delivered this way(2). It's a staggering shift.
A British Medical Association survey of GPs showed that more than 85% would like to see greater use of them after the pandemic(3), with 95% of them now having the technical setup to be able to deliver them. I think that after the pandemic patients are going to expect to be able to ring up and get a remote consultation.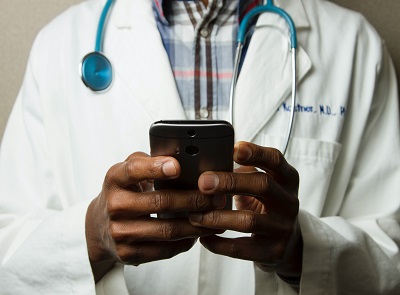 The shift can also be seen with the move to electronic prescriptions. At the beginning of 2020, the number of them being issued was growing, but NHS data shows a 20% increase at the start of the pandemic(4). It's hard to imagine that patients that have experienced the convenience of updating their app and having prescriptions sent directly to their house, ever switching back to the paper form from the GP surgery.
The increase in e-prescriptions shows a real step-change and it's interesting to see that the top 3 pharmacies are now all online; market potential that hasn't gone unnoticed with Amazon recently announcing their plans for Amazon Pharmacy in the UK.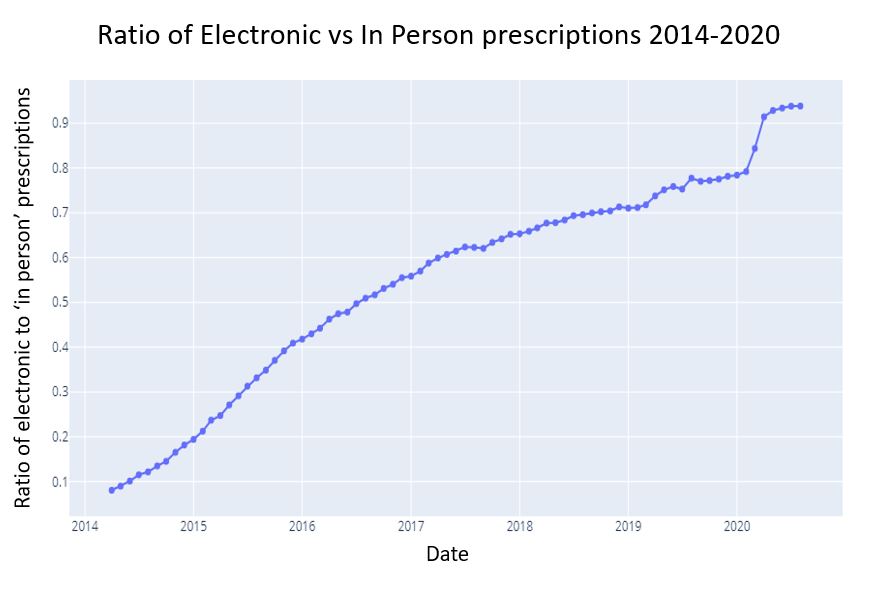 3. Patients will demand more access to manage their own health
People now understand that they can now take more control of their own healthcare. They have had to access to medical records online (perhaps for the first time) and many will have experienced or been recommended digital apps and may have even attended remote therapy sessions. The growth in medical app downloads during the pandemic is incredible – in the UK we saw 60% growth (5), with apps supporting mental health increasing by 200% and those supporting patients manage their diabetes rose by 482%! (6)
4. Chat will become even more important
We're living through a time when so much is changing so quickly – at times it's seemed that our own government was updating national law every 24 hours and (thankfully) we've seen vaccines being developed at massively accelerated rates – so I think there is demand for information at the point of need. So, if a patient has a question about their drug or about their condition, they don't want to wait to see a GP or have to pick up the phone and be put in a long queue. They'll want to be able to access the answers they need, wherever and whenever they want. The same is true for HCPs.
Chatbots (whether they offer live chat with an individual or with a bot) help deliver this on-demand information need. During the pandemic we were really pleased to be able to offer free chatbots to charities. The National Rheumatoid Arthritis Society (NRAS) chatbot has been a huge suceess; we've seen chatbot usage grow by more than 300% through the pandemic and would expect there to be further positive growth into 2021.
5. Mental health challenges will be more widely supported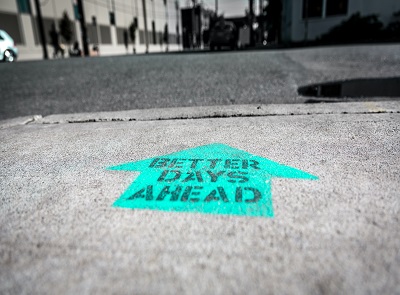 We are all now more aware of how fragile mental health can be and everyone now accepts that mental health is a bigger issue than they did before – indeed, many will have considered themselves immune to it before Covid came along. But, to varying degrees, we've all been affected by the pandemic and the circumstances its created. With the stigma associated with mental health lessened, I'd anticipate that there will be an increase in people seeking help for mental health issues sooner, perhaps using wellbeing apps.
Last year we developed a digital solution to help PAPYRUS Prevention of Young Suicide deliver secure, confidential care plans and I think there is a huge opportunity for HCPs and pharmaceutical companies to consider how to support patients who may require mental health support as part of their treatment programme or condition. Pharmaceutical companies are always looking for ways to support patients, and perhaps providing appropriate digital tools can help them deliver this more effectively.
Finally, if you were to summarise digital healthcare trends for 2021 in three words, what would they be?
Seize the moment.
References: