This year has been award-winning one for earthware!
We started the year with the PM Society awards in February, submitting one entry and winning a Bronze! We then submitted six solutions to the September PM Society digital awards. Of those six, we won two bronze, two silver and one gold!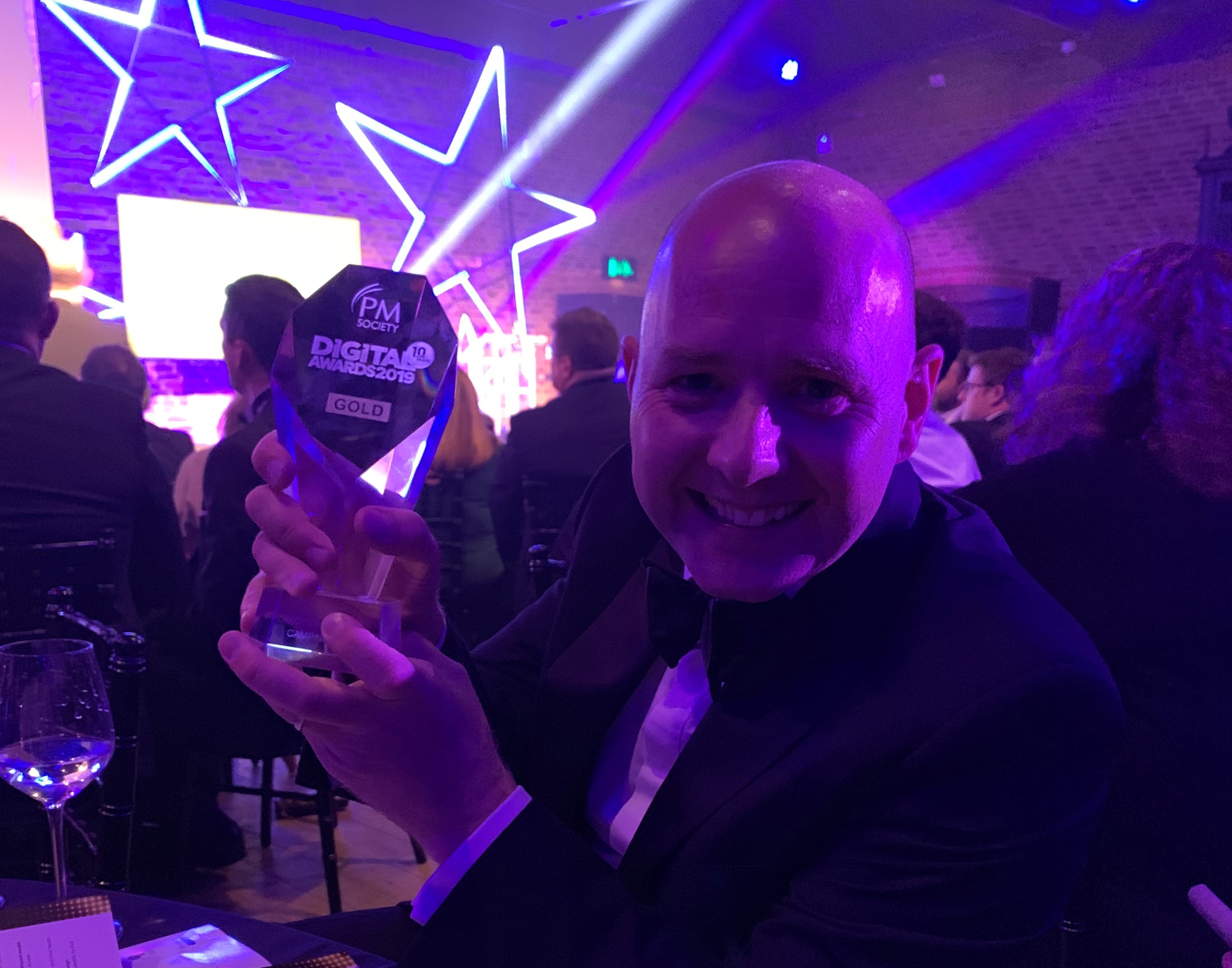 Four of these awards, including the gold, were for our chatbot solutions.
For the last two years, we have been leading the way in chatbots, launching the first HCP chatbot and the first patient chatbot on a branded pharmaceutical website, as well as the first pharmaceutical online advertisement to contain an embedded chatbot!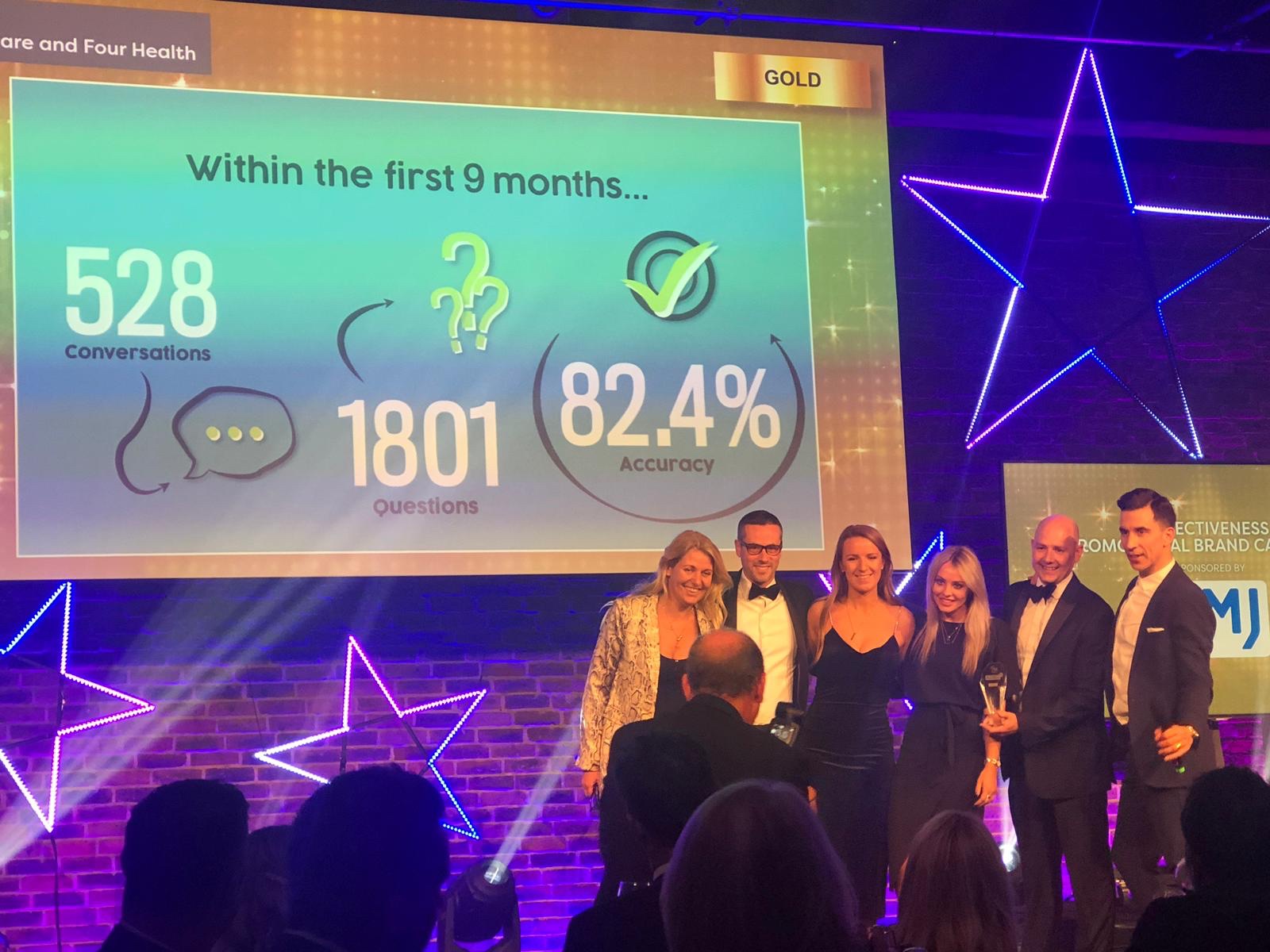 We also won a Gold at the November PMEA (Pharmaceutical Market Excellence Awards). This win was for our Digital Engagement campaign for a pharmaceutical brand, including a chatbot and an Augmented Reality (AR) sales aid.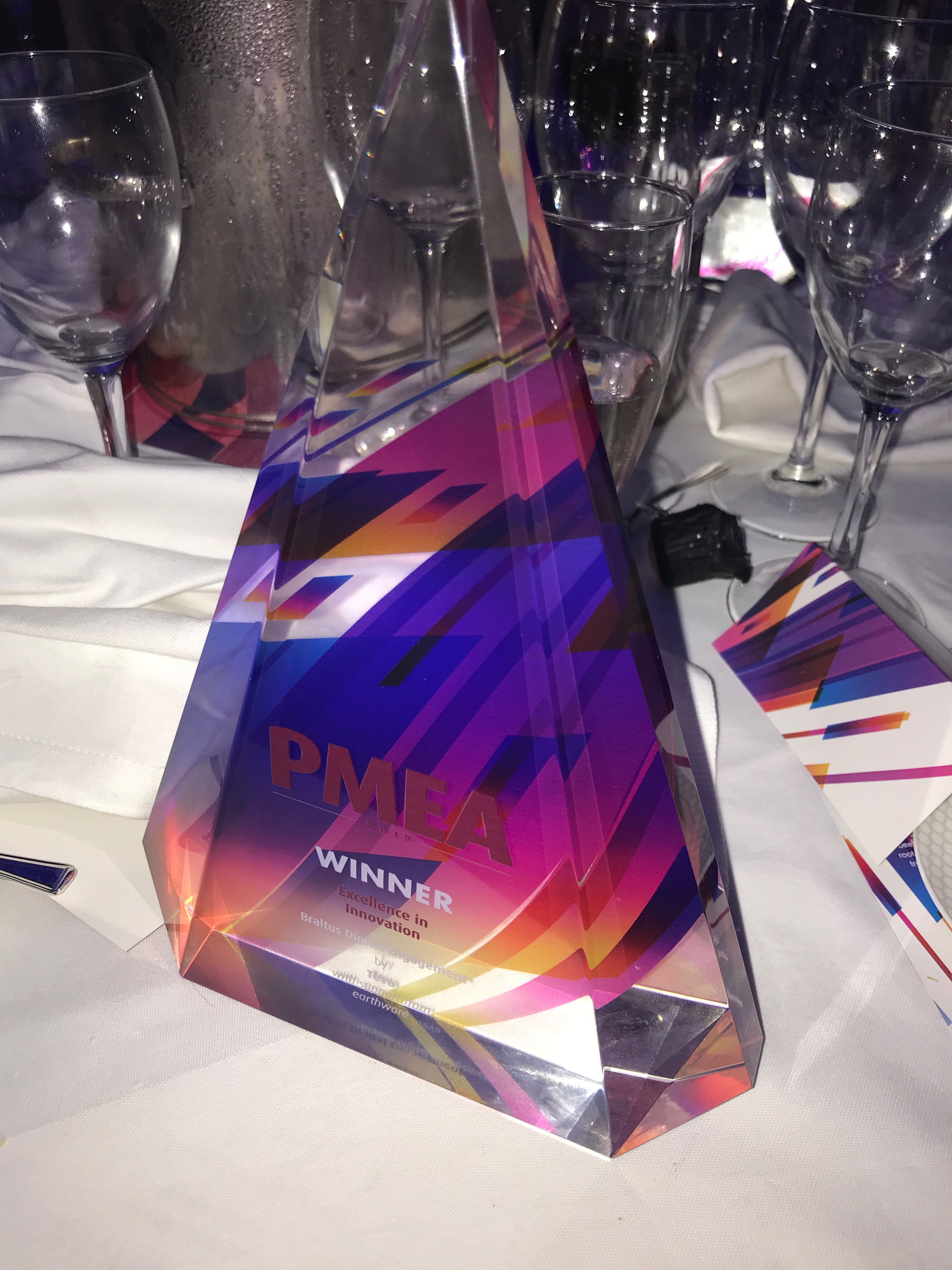 We are so proud of our wonderful team for winning these awards, and thankful that we have such great clients who love innovating!
Do you have an award-winning idea? Get in touch!