Bridging the generation gap
I know most people think I'm strange when I say that I like to stand up and speak in front of a group of people. I also know that it is suggestive of a level of arrogance that is potentially unhealthy. Yet, someone has to do it, and I enjoy it so why not me?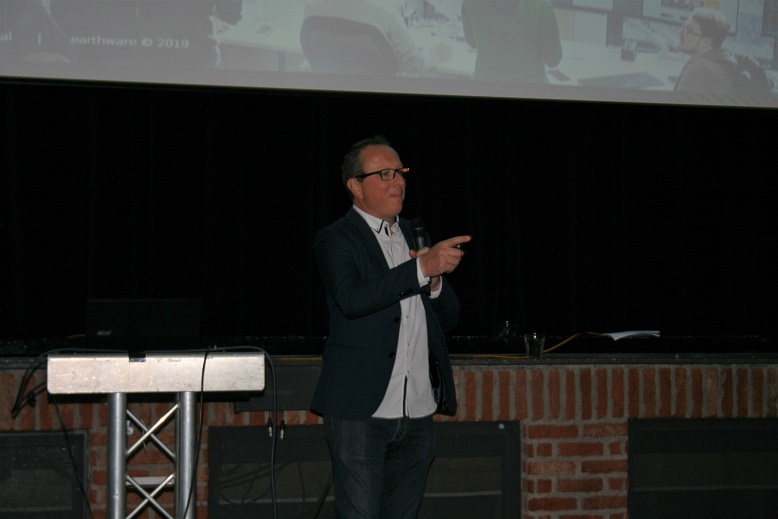 So when I got a call from our old friend Nick Merryfield, a member of the board of the British Healthcare Business Information Association (BHBIA), to see if I might be interested in speaking on how we "Bridge the Generation Gap" as a digital agency specialising in creating solutions for healthcare professionals and patients on behalf of pharmaceutical companies, I was happy to agree. On reflection though, I wondered if the audience might be more interested in hearing from someone doing this in a pharmaceutical company. I therefore asked another old friend of earthware, Paul Dixey, Multi-Channel Manager at Novartis, to offer a viewpoint from within.
There were three big objectives Paul and I were trying to fulfil:
To stop the audience focussing on difference between generations and focus them on what unites them – really great content
To challenge the audience to think differently about the research and analysis required to be successful in the future and how millennials might hold the answer to this
To entertain the audience (Nick's idea) using gifs, memes and video rather than boring wordy slides
Below is a snippet from my section of the talk.
Bridging the generation gap
Once I had time to think about the title I am not sure I agree with the premise. On reflection, I think this the wrong way of thinking.
I would rather to put it to you that we should be thinking something along the lines of "Building solutions that any generation can access and benefit from."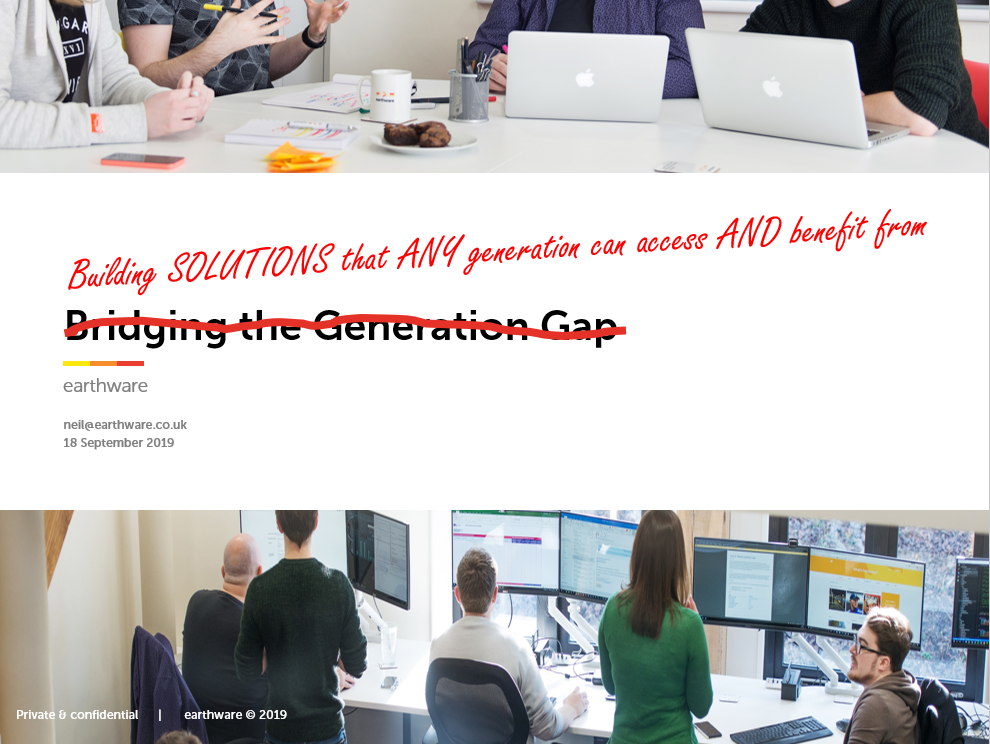 I asked the audience to hold up their phones if they had an iPhone, and then again if they had an Android. Most of the audience had an iPhone.
I asked – if you were designing a patient app for something like bladder control which affects any age group, and you wanted to launch on one type of phone first, which phone type would you pick – iPhone or Android? The majority of the audience said iPhone.
The data however, suggests that perhaps you would get a greater impact if you chose Android. So why did most people say iPhone? Probably because of our unconscious bias to make suggestions that would work for us.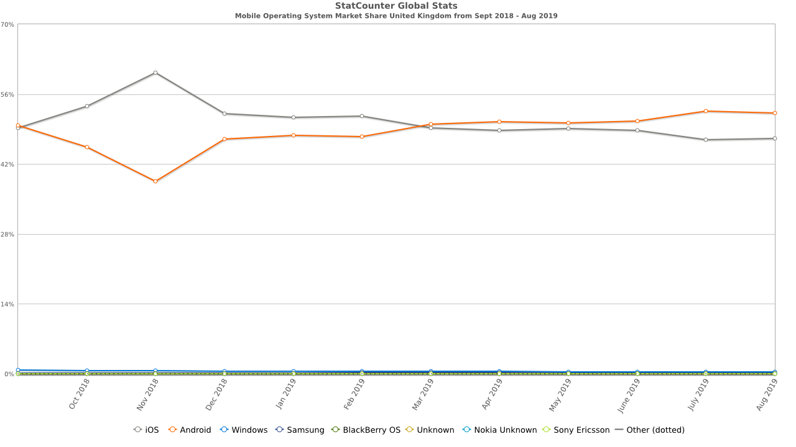 I showed the below diagram from a Forbes article with a couple of observations – if you were creating a solution for a condition associated with alcohol or drug misuse, such as Hep C or Cirrhosis of the liver, this data would suggest targeting Android would make much more sense. However, if you were targeting potential Medical Aesthetics patients you might think the opposite.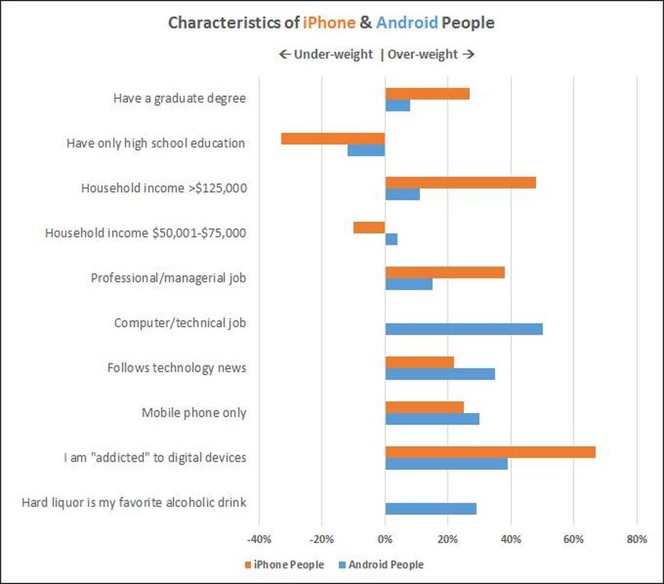 This is an oversimplistic way of trying to make the point that the way we think about something always starts with who, then we think about why they would engage with you and your solution. We then consider the scenarios (where are they, what device etc.) and circumstances when they might engage (where on the health journey) before we consider the what (the content) and finally the how (the channel).
We have seen from the research that the next generation is fast becoming the healthcare decision making generation, so what is Generation X's view on Generations Y and Z? In business we are too quick to dismiss them because it is easier than having to think in a different way. Looking at the research, I don't think it suggests at all that the next generation is less committed or less passionate – on the contrary, it suggests the opposite. We can easily fall into the trap of believing that because they don't communicate, research or assimilate information the same way that this is inferior. I would challenge that. And I would challenge those of us in generations before to get our head round the opportunities this presents us with.
Final thoughts
Firstly, a big thank you the BHBIA for having me, it was a fantastic event.
One final thought – I am not great with emotional intelligence. I know that some people can read a room and know what they are thinking. That's not me, I am never sure whether I have made much of an impact or not. However, on this occasion, someone reached out to me on LinkedIn with the following comment:
Hi Neil, thank you so much for an engaging and fascinating session yesterday. I thoroughly enjoyed it. One of my junior colleagues asked me recently why I attend events like that and my reply was that now and then I come across a session that "blows my mind", changes my perceptions and makes me think differently. Your session was exactly that and I am so glad I was there to witness it. I did not manage to thank you in person yesterday (I should probably use a gif for it!), but thank you! You two were fantastic.
It took a while to prepare for this so if you ever feel that a presenter has had a positive impact then I would encourage you to share it on LinkedIn – it really made my week!
If you're looking for a speaker on anything digital healthcare, get in touch.