We always advise our clients to really get to know their customers, to fully understand and meet their needs. We are always looking to improve as a company, so we followed our own advice and carried out a customer survey to see what our clients enjoy about working with us and what we can do better.
As well as asking for qualitative feedback, we chose to use net promoter score (NPS) which asks 'How likely are you to recommend earthware?' from 0-10. The NPS is calculated by taking the percentage of promoters (clients who rated us 9 or 10) and subtracting the percentage of detractors (clients who rated us 0-6). Anyone who rated us 7 or 8 are counted as passives. The aim is to get as close to the perfect 100 as you can.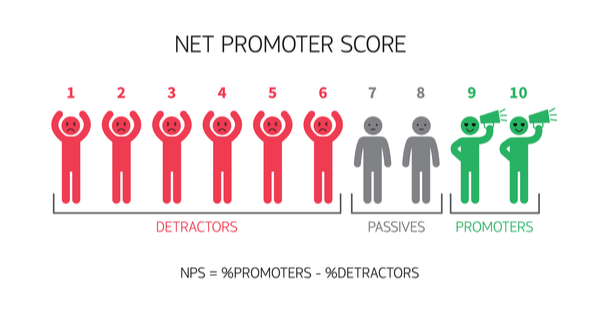 We were delighted with the overwhelmingly positive feedback we received, and a fantastic NPS of 75!
Getting this feedback gave us a moment to pause and reflect. It proved to us that our efforts to partner with our clients to focus on outcomes, rather than deliverables is the right approach. That using an agile approach to project delivery is effective and efficient. That all of our efforts to create life-changing digital solutions are valued. We are so proud of our team and everything they have achieved.
While that moment was special and celebrated with the whole team, we need to keep looking forward. We are dedicated to maintaining and improving our client experience so we will be carrying out regular surveys and proactively acting upon feedback to ensure our clients are satisfied with our services and have the best experience with us.