On 25th March 2019 we set ourselves a challenge to virtually cycle, walk and run 2322km to Casa Helen, an elderly care home in Moldova, in 5 weeks.
35 days later and we've done it!
We had all been guilty of spending too much time at our desks and not getting enough exercise or fresh air. We also wanted to raise money for a worthwhile cause.
So we purchased an under desk bike for both our Hertfordshire and Norwich offices, provided fitness trackers for our remote workers and resurrected our lunchtime walking club.
We walked, ran and cycled the 2322km (plus another 64km!) to Moldova to raise money for Casa Helen, an elderly care home in Risipeni, Moldova. Moldova is one of the poorest countries in Europe and severely lacks care for the elderly. Casa Helen provides them with food, warmth, shelter, healthcare and company. Find out more about this cause.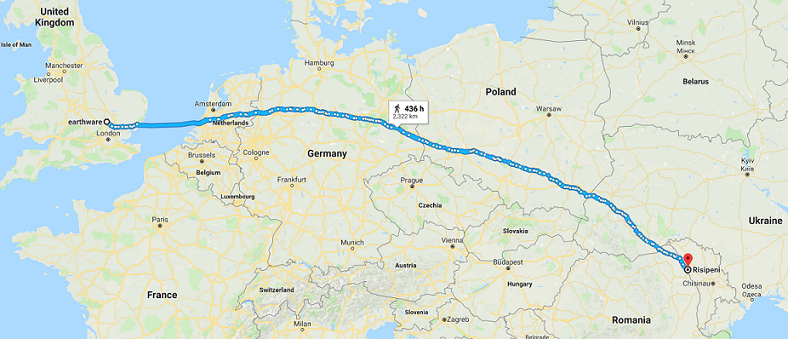 So far we have raised £200 which we are matching to make a running total of £400 (£445 including gift aid)! Thank you to everyone who has supported us. Donate to Casa Helen here.
The challenge definitely got us all up and about. Here are some of the beautiful views from our walks, runs and bike rides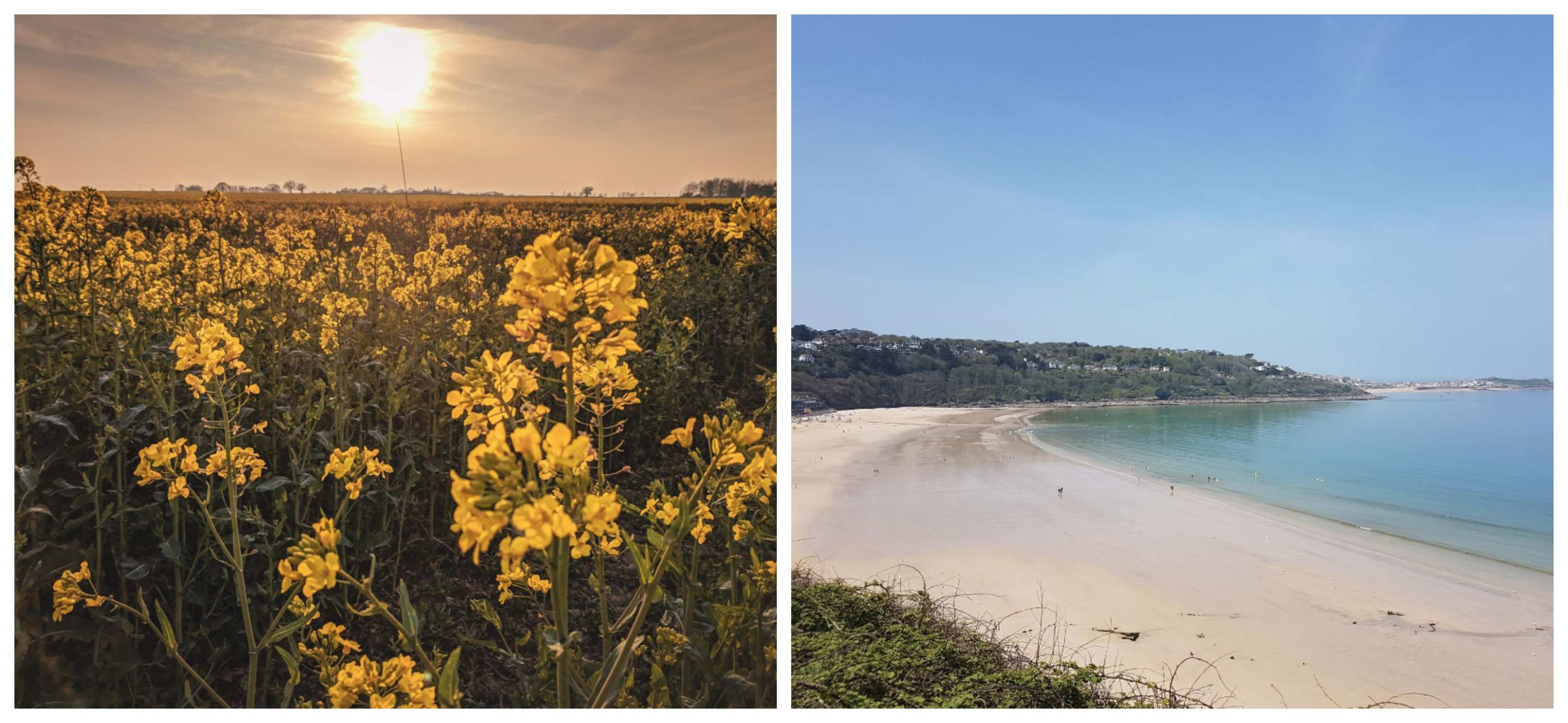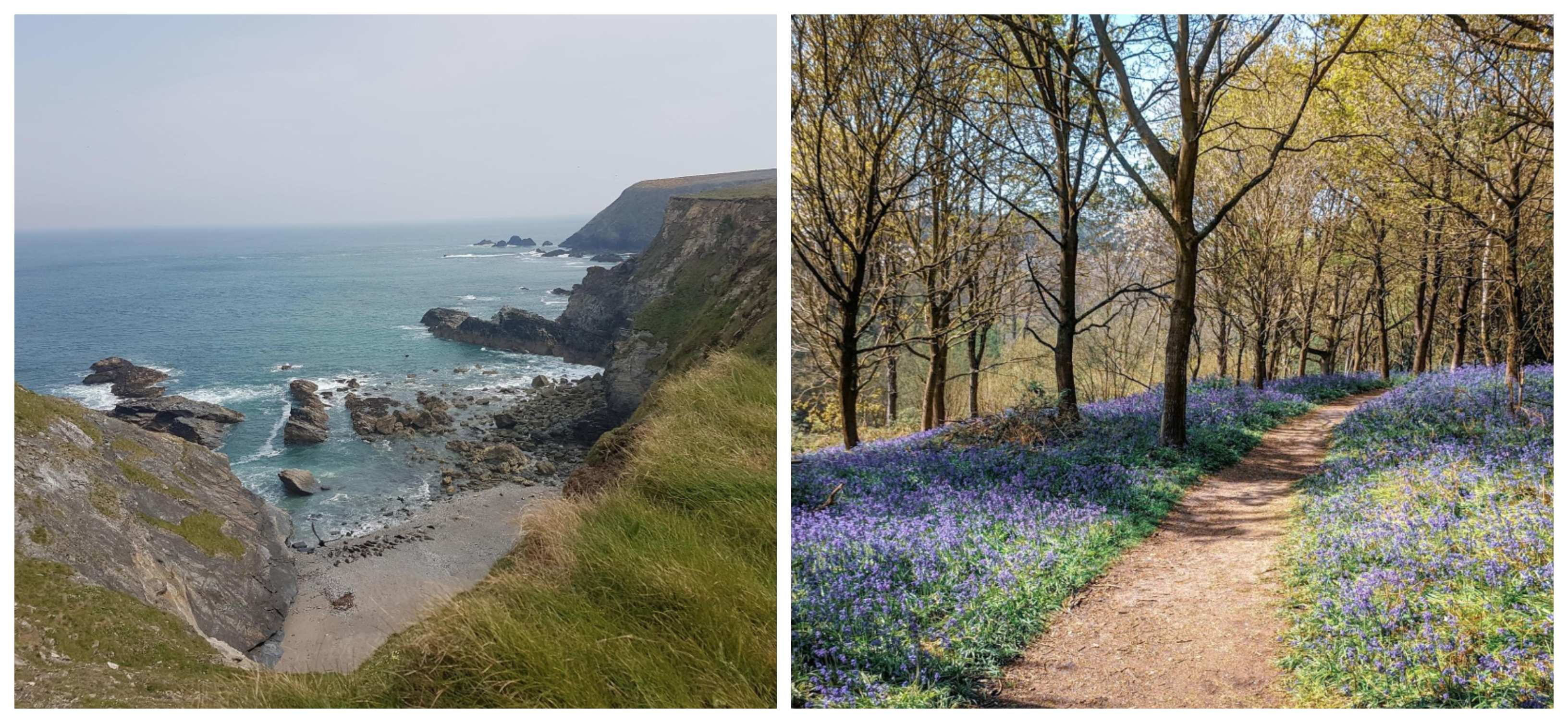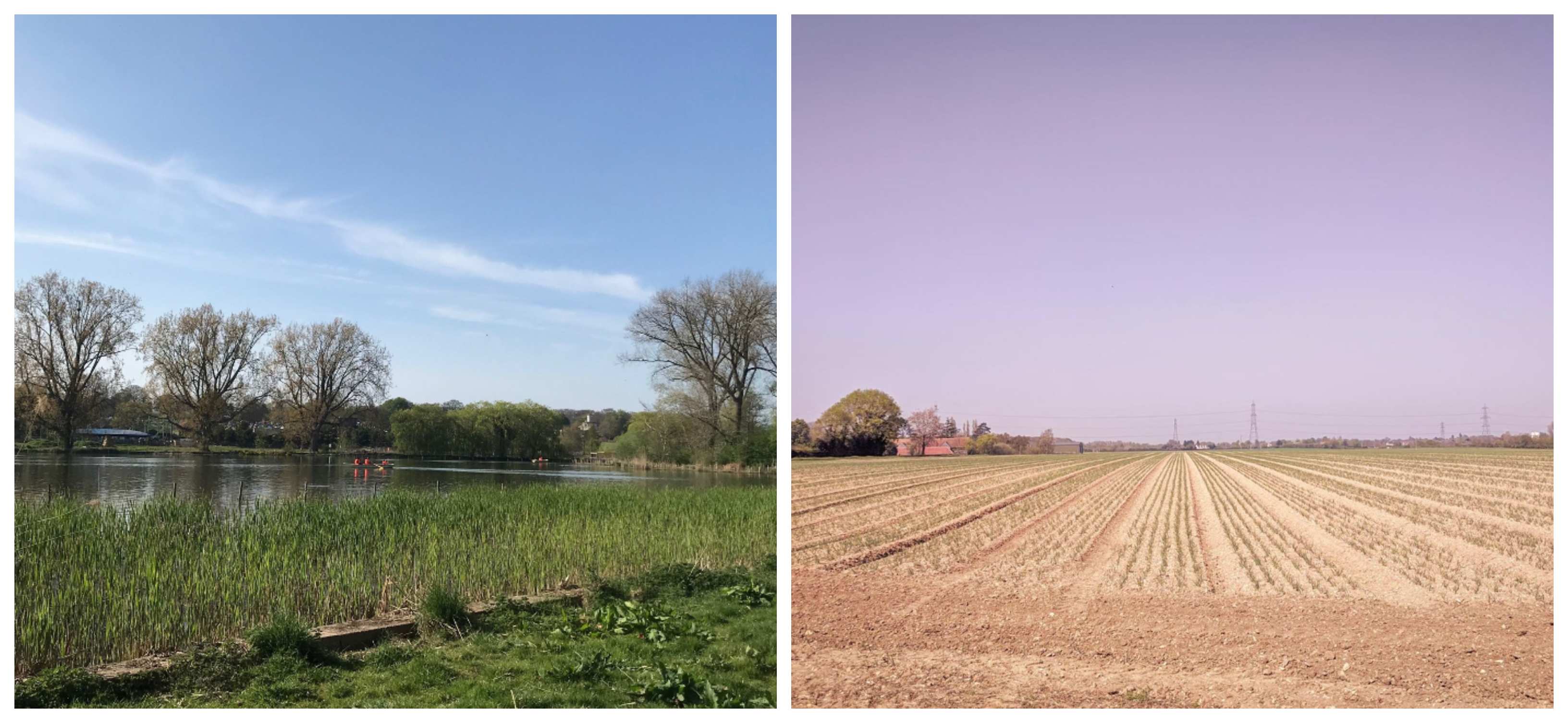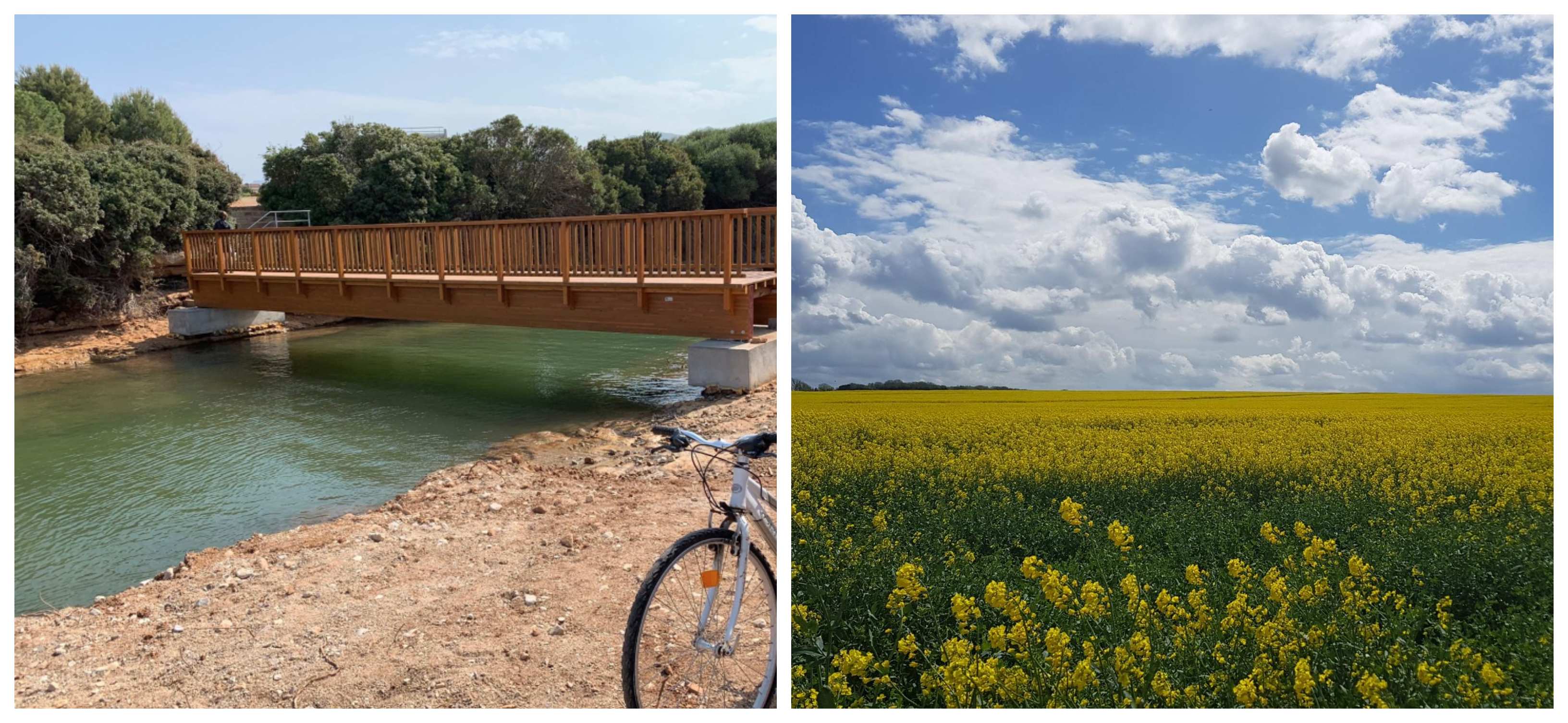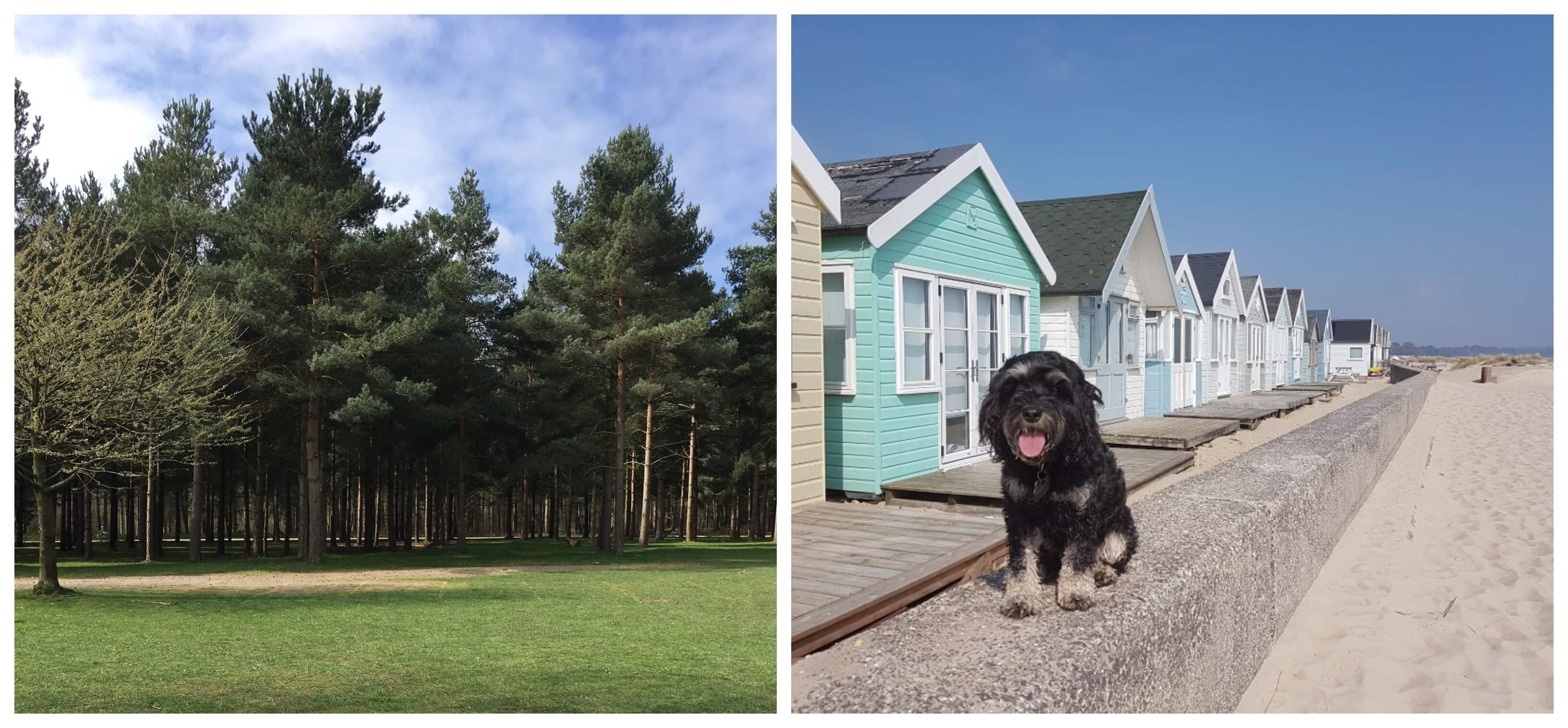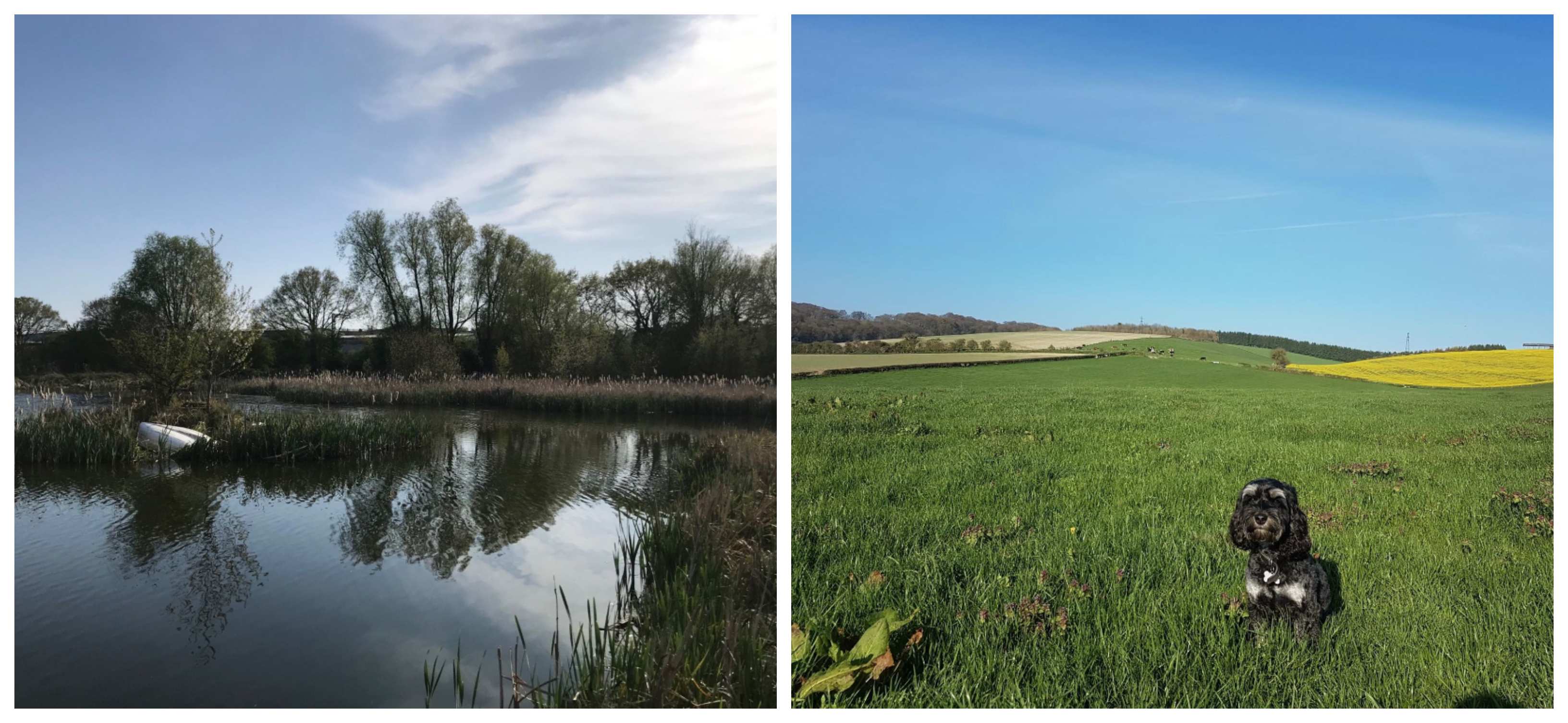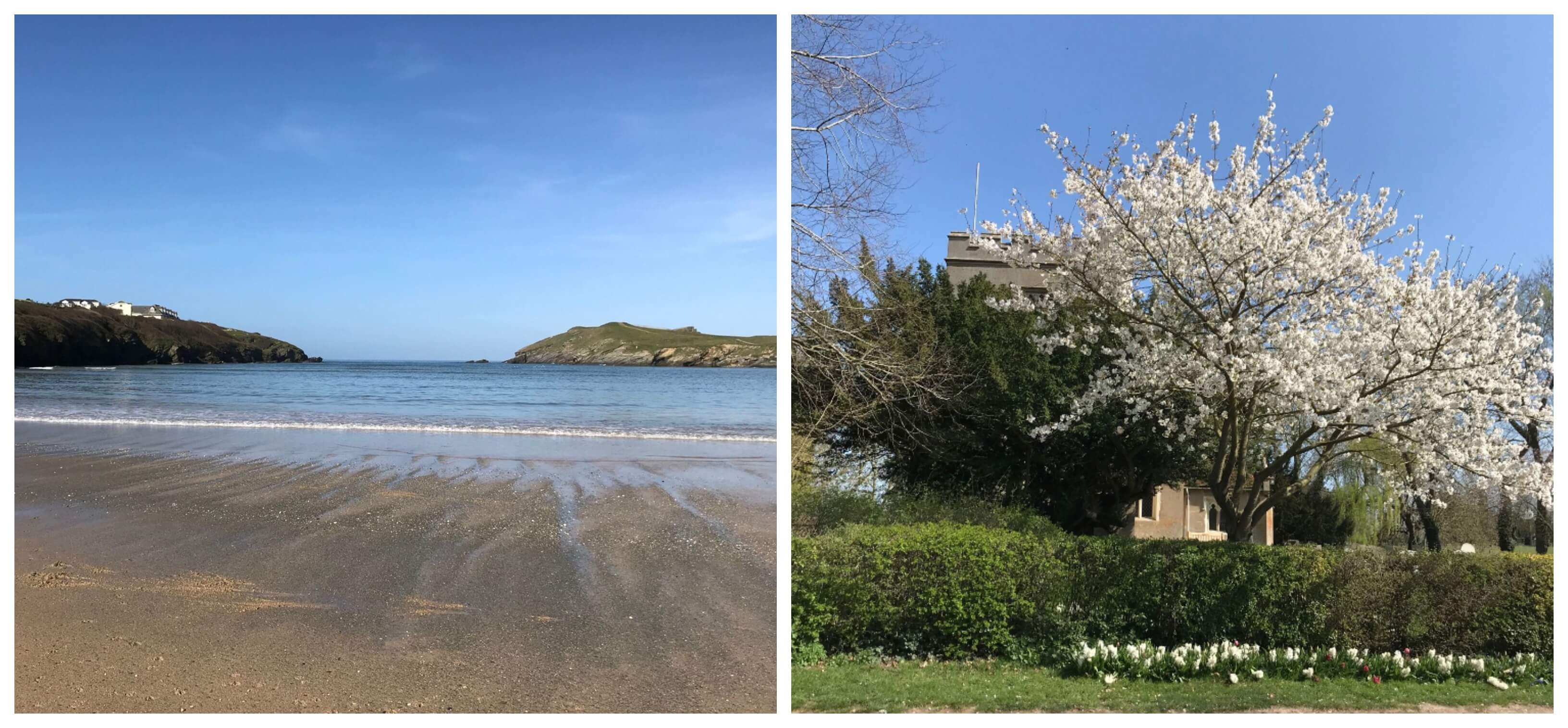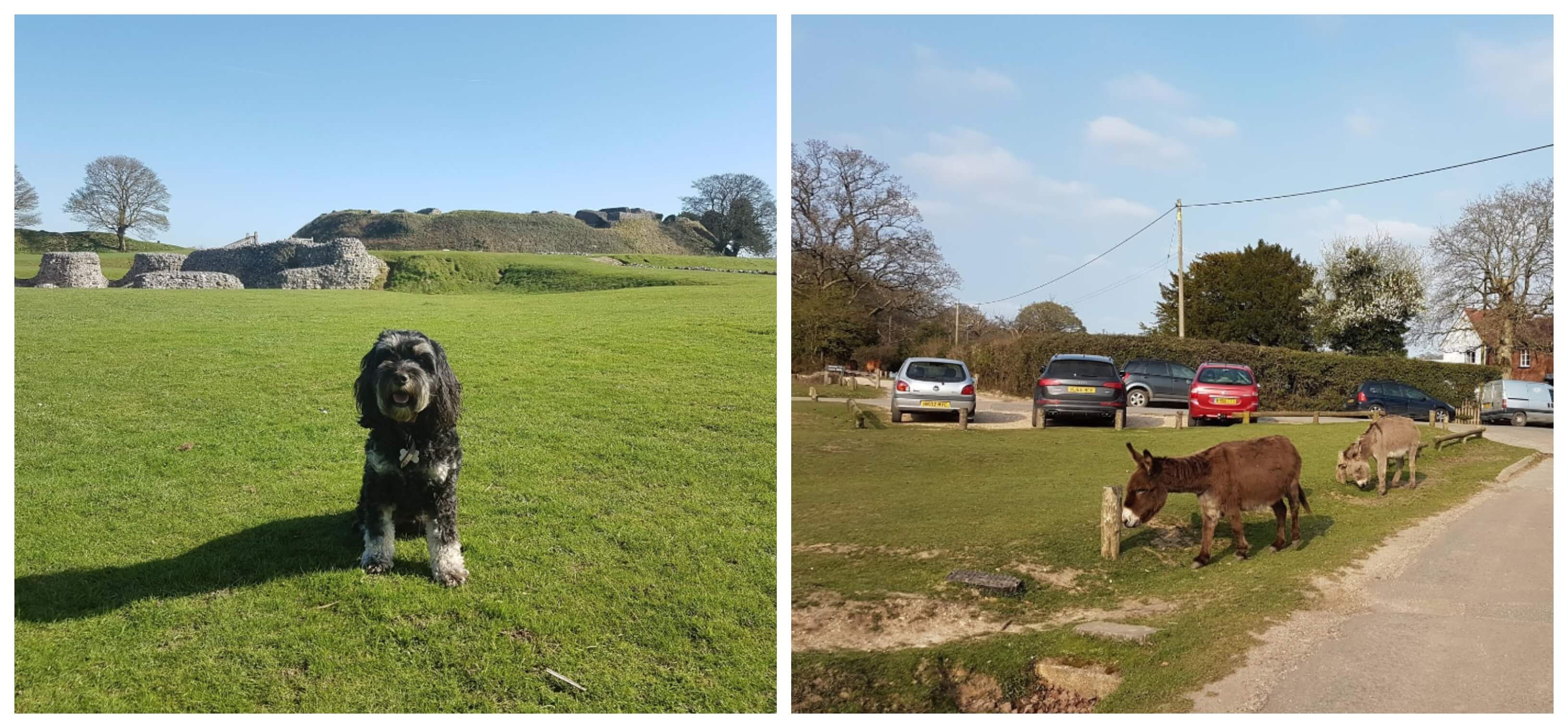 Keep an eye out for our next challenge!