Introducing Emma and Melanie!
earthware is delighted to announce the appointment of Emma Green as Client Excellence Director and Melanie Charles as Marketing Manager.
Emma will be pivotal in ensuring earthware delivers exceptional customer experience, delighting clients on their journey and ensuring that they never need to look elsewhere. She will head up the client excellence team, helping her team to deliver profitable projects and business growth through a joyful customer experience.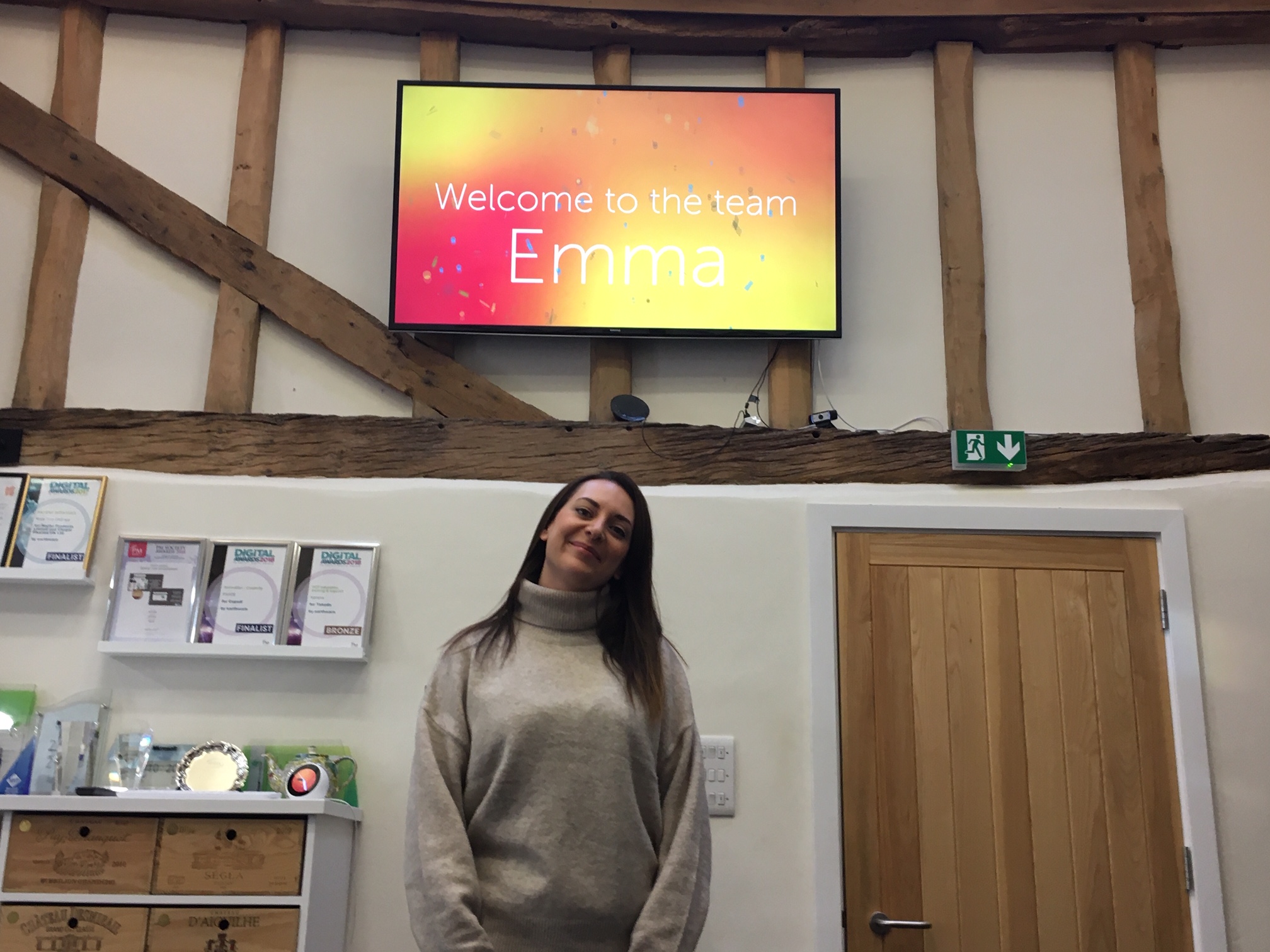 "I am thrilled to be joining earthware! Having worked in the digital and pharmaceutical space for some time now, it's exciting to be joining a company with such a unique proposition and a highly motivated and friendly team. I can't wait to get stuck in!"
– Emma
Before joining earthware, Emma spent 5 years at Cogora, an integrated healthcare publisher, agency and insight provider as their Commercial Director on their publishing division and most recently Client Services Director working across the agency and insight divisions.
Melanie will be heading up the marketing team, leading earthware on its journey to become the most recognised and desirable digital healthcare agency in the UK and beyond. She will lead earthware's marketing strategy and have a key role in building integrated marketing campaigns that nurture client engagement and drive high quality leads into the business.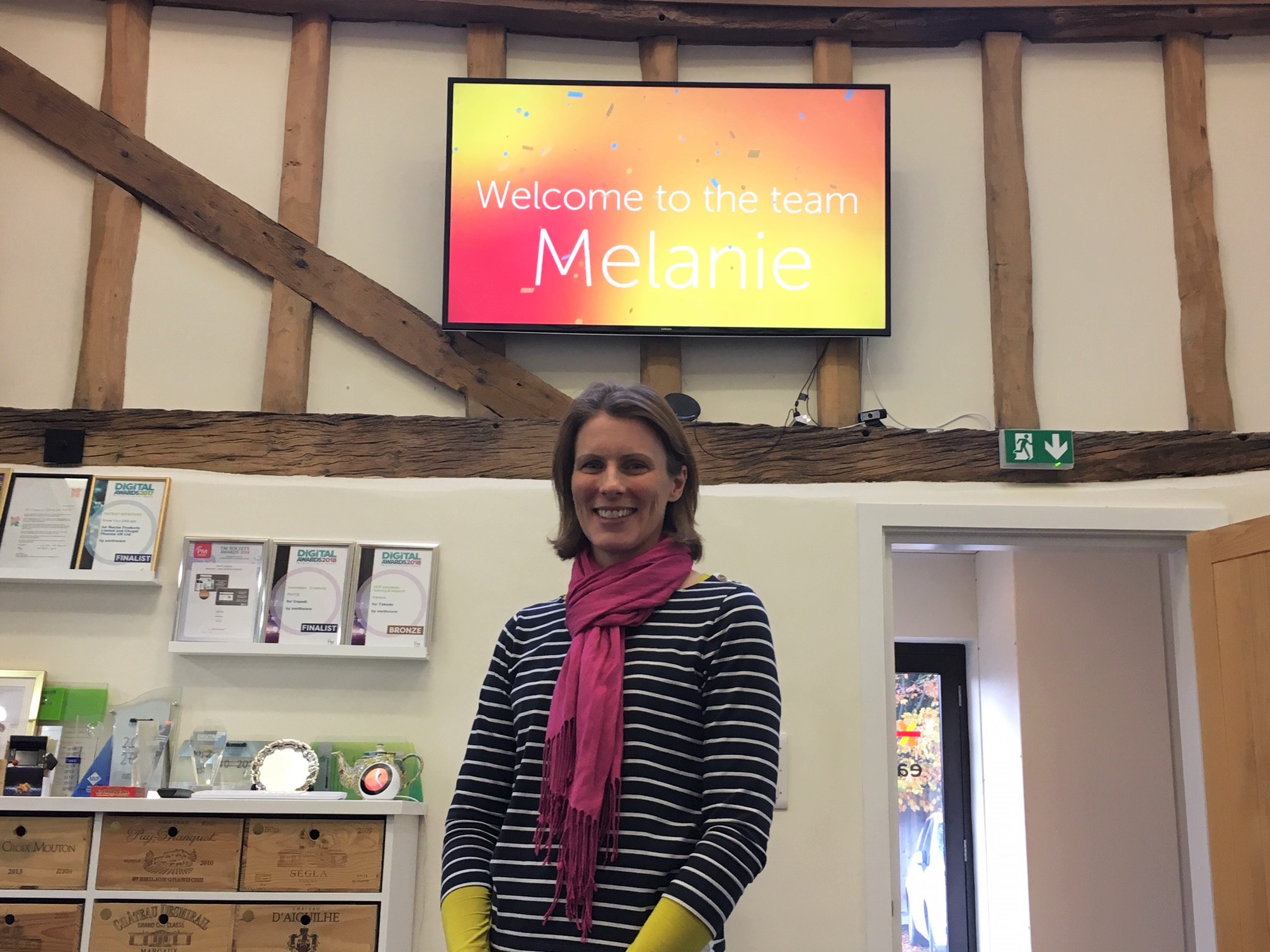 "I'm delighted to be joining the team at earthware at a pivotal time for the company. The recent award successes prove the technical excellence and pedigree of the team, providing an excellent platform to launch some exciting marketing activities. I can't wait to get started!"
– Melanie
Before joining earthware, Melanie was responsible for marketing activities at Domainex as it became Europe's fastest growing drug-discovery CRO. Before that she led marketing at the Royal Society of Chemistry, as it underwent a significant programme of growth to become the leading publisher in the chemical sciences.
"We are thrilled to welcome Emma and Melanie to our team. Their experience and fresh thinking will play a crucial role as we look to establish earthware as the most innovative creative digital agency in healthcare."
– Chris Finch, Managing Director