Introducing our 2019 interns
Once again this summer we have recruited two interns to work on a project free of charge for one of our clients or partners. This year we have the wonderful Grace and Alex...
Hi! I'm Grace and I'm an aspiring 21st century businesswomen, working towards a Business Management degree from the University of East Anglia. I have one more year before completing my 17 years of education and entering the world of work. I wanted to do an internship because the job market is very competitive and requires students like myself and my peers to be able to differentiate ourselves in any way possible.
Alex, my fellow intern, found his passion for programming when he was just 14. His enthusiasm has led him to pursue a degree in computer science, where he is starting his second year at the University of Manchester in September.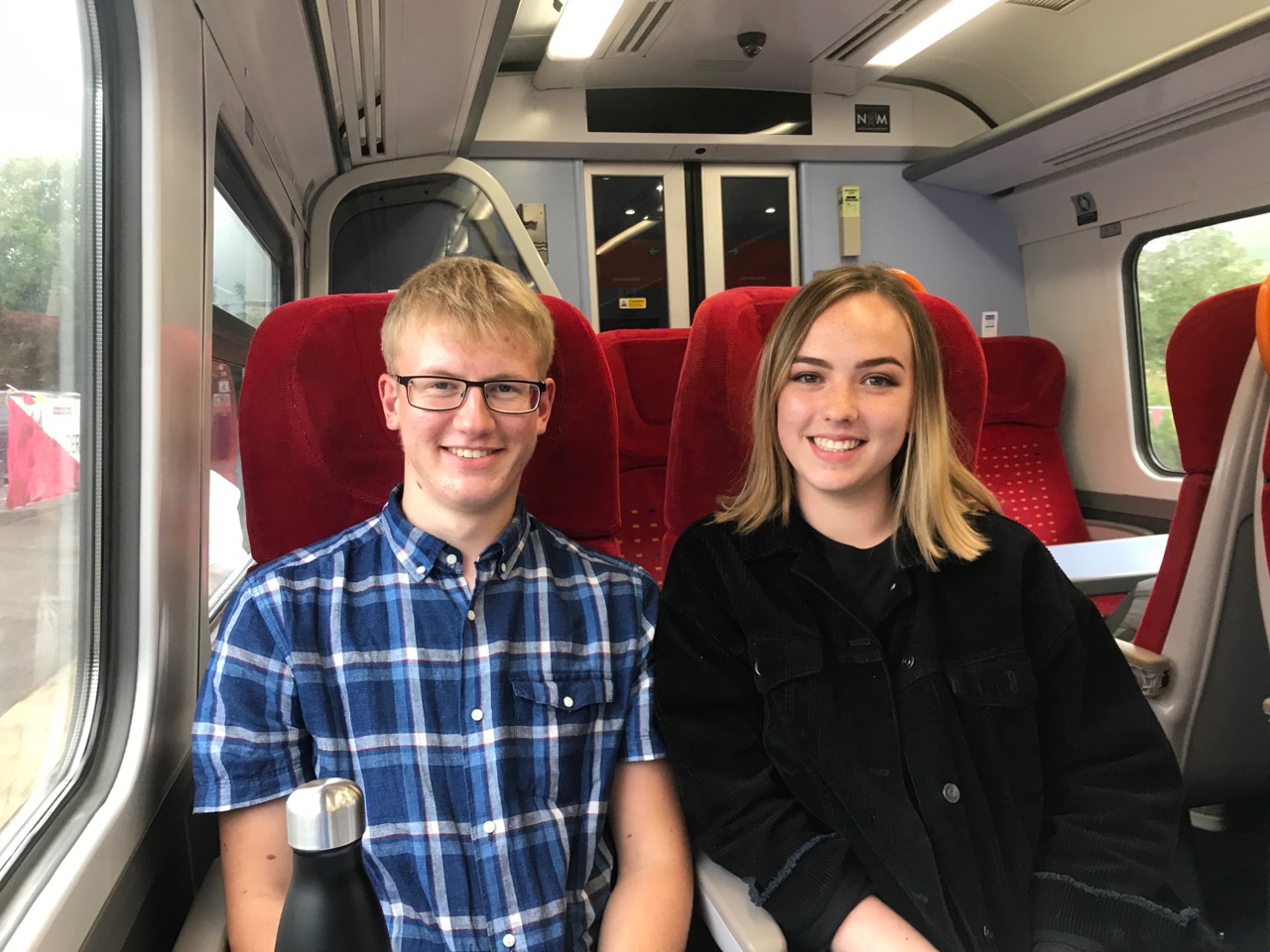 For six weeks we will be working directly with the UK charity PAPYRUS, who focus on the prevention of suicide for young people. In recent years the exposure surrounding suicide within the UK has dramatically increased, however few still really know the full story. 'Suicide is the biggest killer of young people' – a shocking statistic that can't be ignored. PAPYRUS operate the national helpline HOPELINEUK for young people who have thoughts of suicide.

Alex and I will be working closely with PAPYRUS this summer to create digital solutions that solve issues that PAPYRUS are facing. Whether we help to solve internal operations or focus on the service user's experience is something that is yet to be decided.
PAPYRUS holds a lot of importance to myself and Alex, but also to those around us personally and professionally. Having been given the opportunity to represent a pioneering business such as earthware, whilst simultaneously working on a project for a charity that holds such value in society is truly very exciting. I'm feeling very positive and excited as to what the coming weeks hold, watch this space!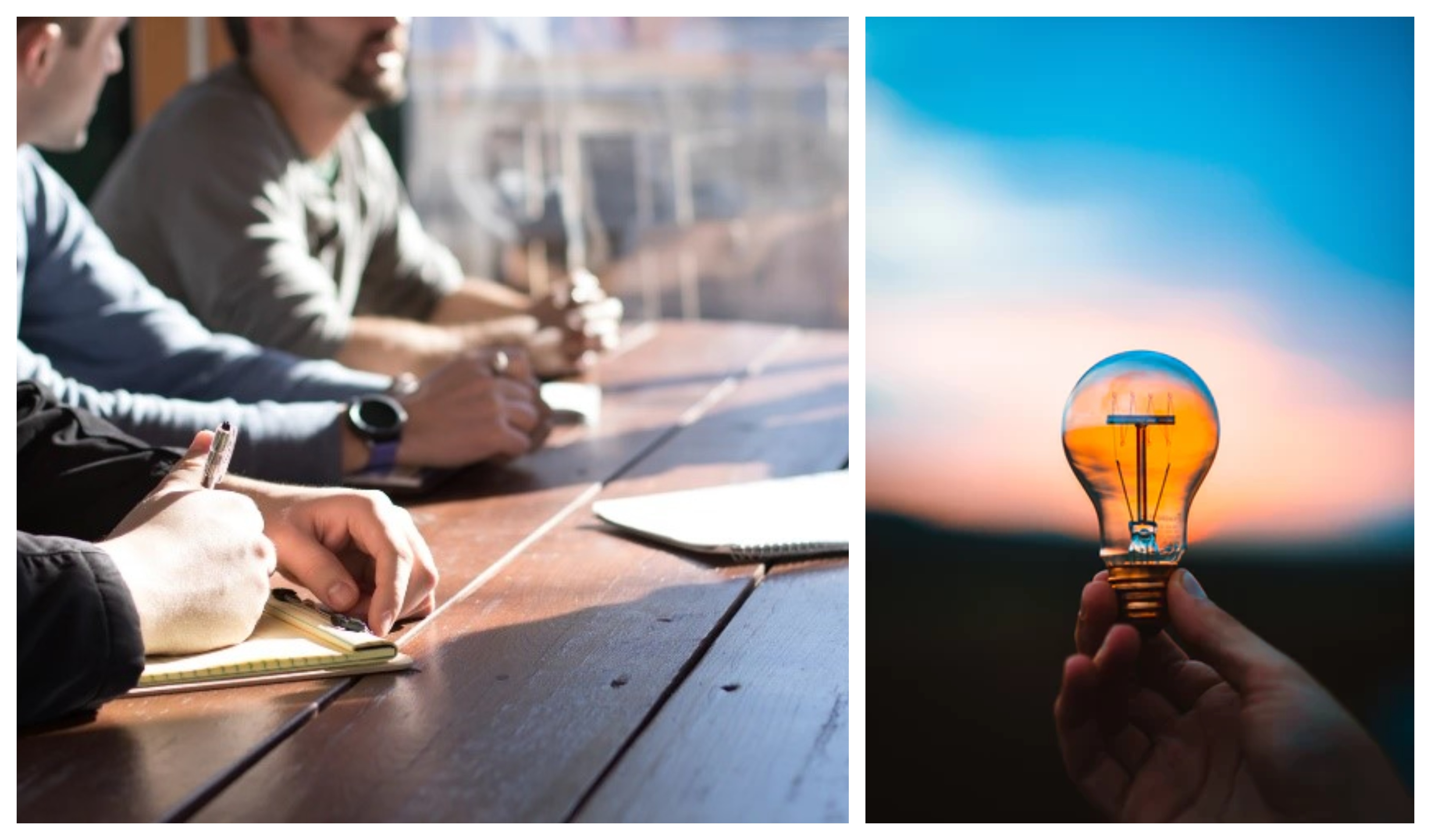 We'll be keeping you up to date with everything our interns get up to over the coming weeks so keep an eye on our blog or follow us on twitter!