We are excited to announce another addition to the earthware team! Introducing Richard Long, who joins us as Account Director.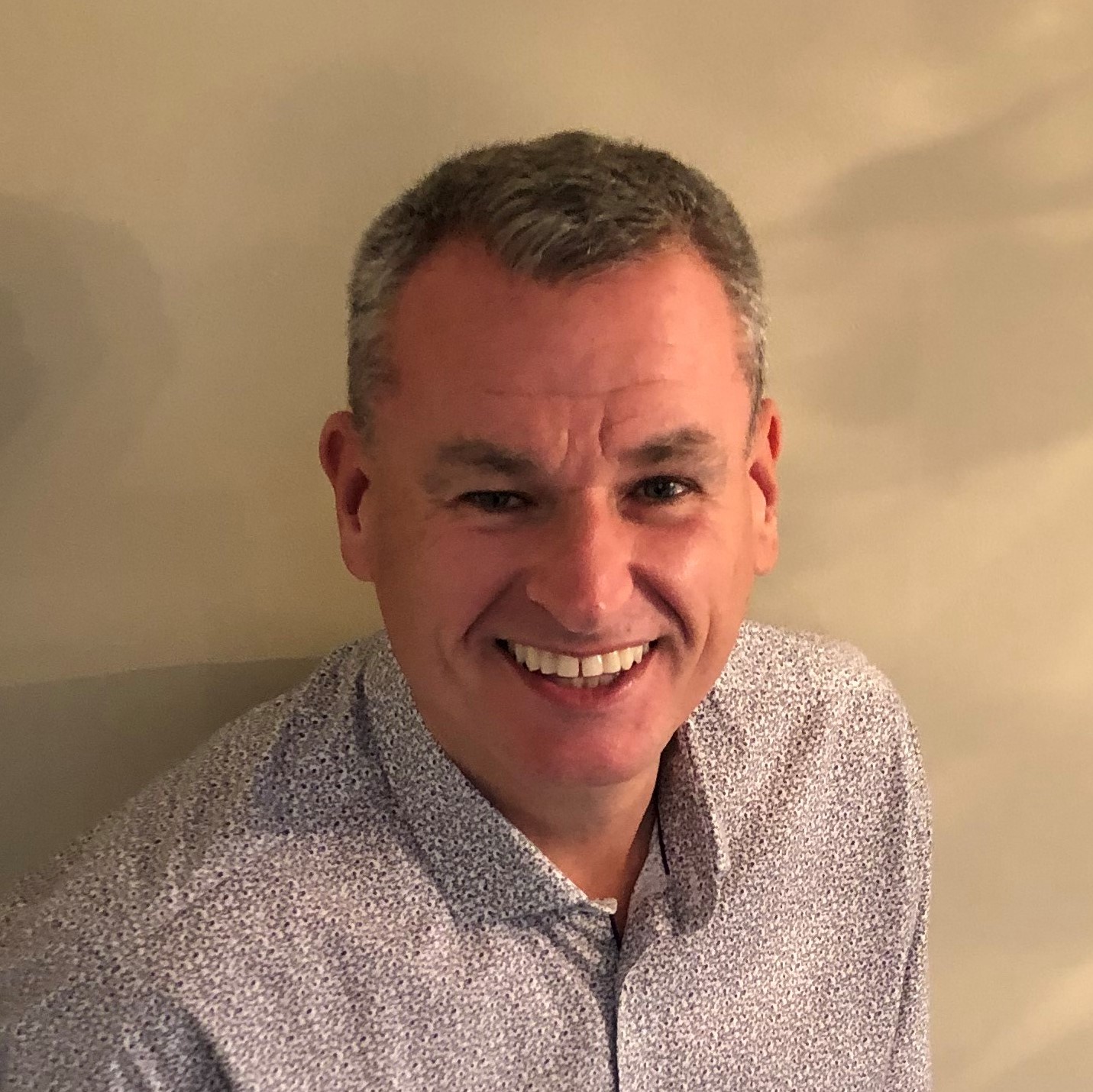 Richard has over 15 years experience as an award-winning healthcare consultant and relationship manager, working across the pharmaceutical, biotech, rare diseases and life sciences sectors. He also spent 3 years working within the NHS, responsible for communication, engagement and clinical network management across the East Midlands.
Richard joins our Client Excellence team to ensure earthware delivers exceptional customer experience. He will work with clients to enable clinical engagement and patient-centric solutions through digital health transformation.
"I am excited to be joining the award-winning earthware, at a time of unprecedented challenge in healthcare. earthware has an unrivalled reputation of innovative solutioning for patients, clinicians and care givers. I look forward to working with clients to support access to health information, support and education materials"
– Richard
We are delighted to welcome Richard to the team!