We are delighted to announce another addition to the earthware team! Introducing Saleha Begum, who joins our growing Client Excellence Team as a Senior Account manager.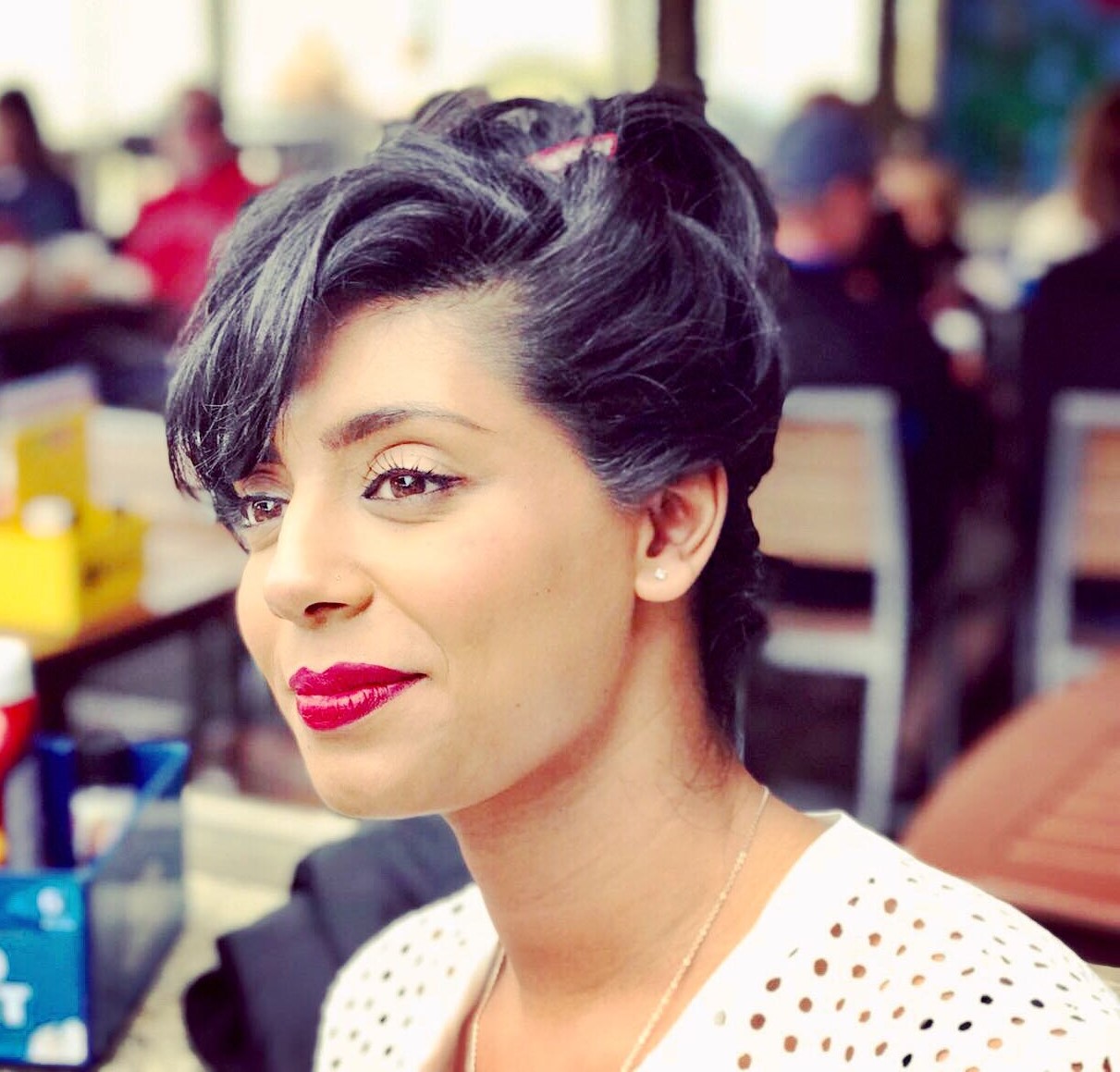 Saleha has spent the last 10+ years in the life sciences industry, most recently as a Customer Success Manager for Veeva, helping clients on their digital content journey.
Saleha joins earthware to focus on consistently exceeding client expectations and helping clients share our passion for digital innovation and deliver exceptional content. She will foster strong and positive client relationships while acting as a mentor for junior members of the Client Excellence Team.
"I am extremely excited to be joining earthware; a company that is leveraging technology to deliver much needed improvements in personal clinical care for HCP's and patient benefit, and striving to present technology in healthcare as logical and transformational."
– Saleha
We are so excited to welcome Saleha to the team!