Keep your digital solutions fresh, fast and safe
The launch of an app or website is a memorable moment in your project lifecycle. All the weeks and months leading up to the big unveiling call for a little break to celebrate. But the hard work isn't over yet!  
Digital solutions made to last
If maintained correctly, your app or website will happily stay running for years. Perform functions for as long as needed, serve users, and meet your goals. Of course, this only happens in the absence of any unforeseen technical problems or glitches. And we know that's not always how the real world works.  
In our very fast-paced online world, there are external factors to consider. This is why it's so important to make sure everything around your project is monitored, especially for changes outside of your control.  
The platforms that code is built upon will grow and develop. Mobile app stores will change policies around which apps they list on their stores, how they promote them, or they may even remove them completely. Legal loopholes can also be uncovered which may cause concern.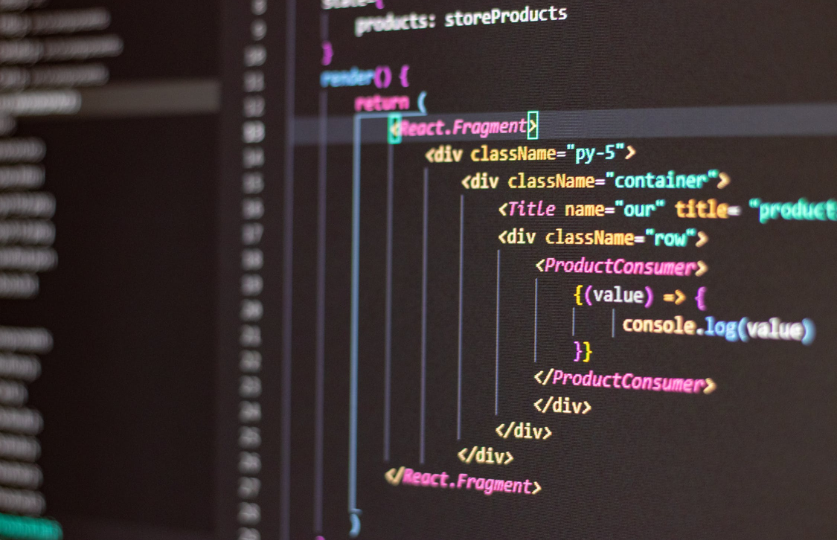 A few recent examples to consider
Do you know how the following changes may impact your existing sites or apps? 
Apple App Store rule changes 
Apple recently introduced a clause in their submission guidelines dealing with user accounts in apps to ensure that every user has the ability to remove an account created.  If an app is submitted which does not allow for this, it would be delayed until the feature is available.  While not affecting all apps, it could delay future launches of new features if the guidelines are not followed. 
https://developer.apple.com/news/?id=12m75xbj 
Google Play Store API level changes 
Just this month, Google changed their minimum API level for apps in their Play Store.  Any apps which do not meet the minimum level will be removed from the store.  This is particularly impactful as it limits the devices that can use your app. For instance, old Android devices which may not be able to upgrade over a certain point will not be able to find and install newer apps.
 https://support.google.com/googleplay/android-developer/answer/11926878   
Google Analytics changes 
Google will be closing their Universal Analytics (GA 3) from July 2023.  After this, if your site or application is still on the older version, it will not be able to collect new data.  We have been working with several clients to assist with this update which is something we can do with minimal hassle, in most cases. 
https://support.google.com/analytics/answer/11583528 
Google Fonts legal ruling 
This is an unusual case where a German court has made a ruling under GDPR about the use of Google Fonts on a website.  It's quite common for websites to use Google Fonts and access them remotely, rather than host locally as part of the website, so this is something that should be checked and amended. Again, it is usually a fairly quick change.  
https://www.theregister.com/2022/01/31/website_fine_google_fonts_gdpr/ 
At earthware, we value our relationships with our clients and are very proud of the work we create together. It's why we'll always do everything we can to keep things running smoothly. 
As part of our overall project scope, we offer ongoing support and maintenance agreements. This can include support for general questions and issues that arise day-to-day, as well as maintenance for the changes out of our control, as stated above.  
We always stay ahead of any potential problems, and make sure necessary updates, patches, or adjustments are made in good time. So your project, your life-changing digital solution, remains undisrupted, and in tip top shape.  
Reach out to your Account Manager to talk about how our support and maintenance services can help you or get in touch here.