At earthware we encourage everyone in our team to share their ideas on how we can become a better organisation. So we were delighted when one of our team brought an idea to our employee forum, Pulse. The idea was to use an external platform to offset our personal and business carbon emissions.
One of our core values, Make It Count, is all about making a positive difference to the world. A key part of this is the life-changing work we do in the healthcare sector, but we are always looking for new ways to live this value. Helping the climate crisis is extremely important to us as we work to become a zero carbon organisation, so we all agreed a carbon offsetting scheme would be a great addition to our other environmental policies. We researched different companies and found Ecologi, a platform that calculates how much carbon you use and offsets it through planting trees and donating to climate projects around the world.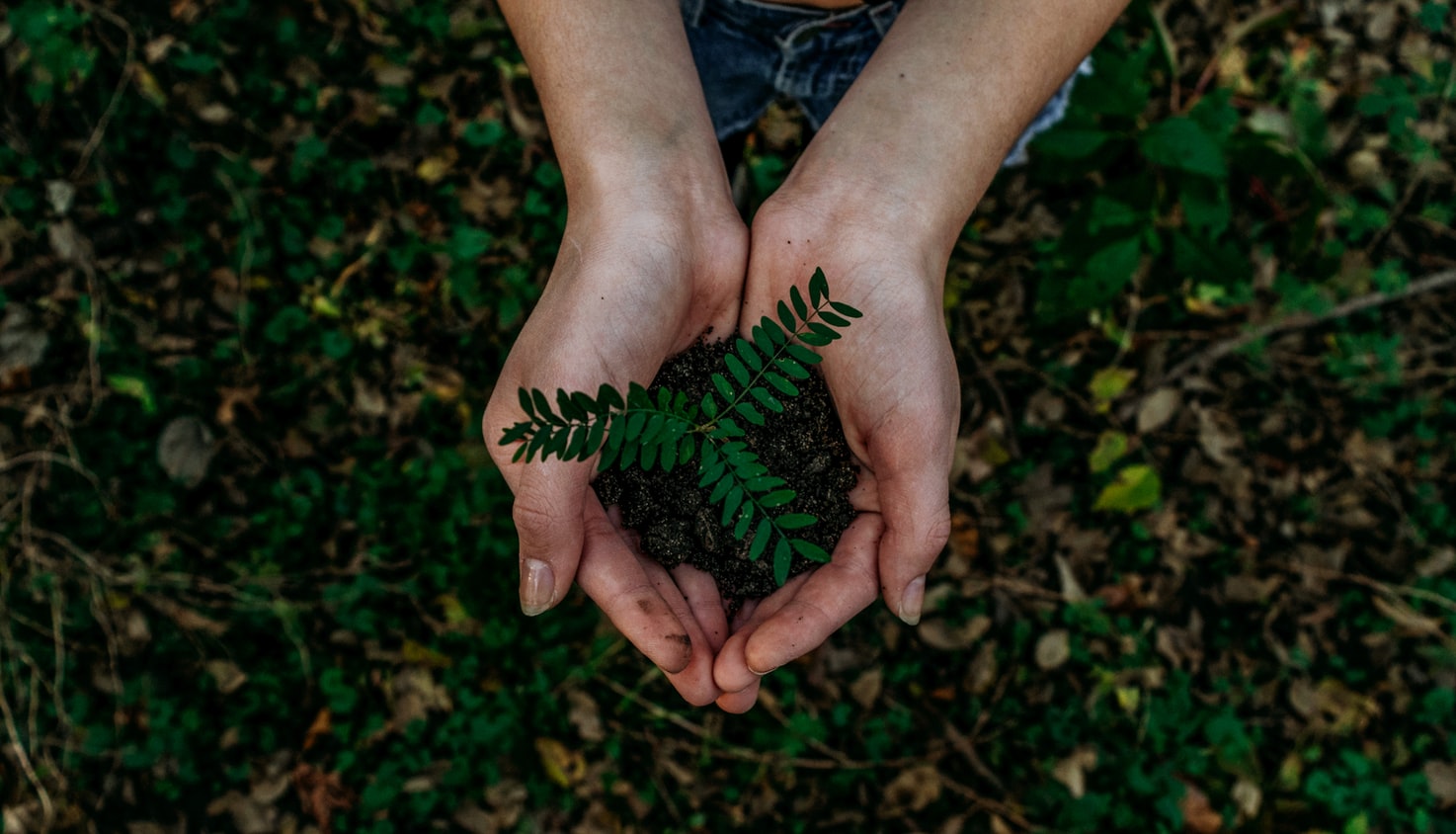 We have signed the whole team up to Ecologi today and we are very excited to see the impact it makes. Watch this space!