Each and every one of us has to make hundreds of decisions every day, at home, at work and in wider society. Our personal beliefs and values guide our personal decisions, but what about our business decisions? How do we ensure that everyone is on the same page, working towards the same goal?
We think we have a pretty great culture at earthware, but we have never really defined it. Company culture doesn't just arrive, it needs stating and acting on.
With the help of our favourite branding guru, Martin Lawless, we got together to discuss what really makes earthware, earthware. We came up with five values that we thought personified our culture the most.
We used feedback from the whole of the earthware team to refine our values. Five became four, then five again as we circled around, creating the perfect embodiment of our business.
Almost a year after our first workshop we are now ready to launch our values. Collectively known as 'Vitamin e', they are the source of earthware goodness.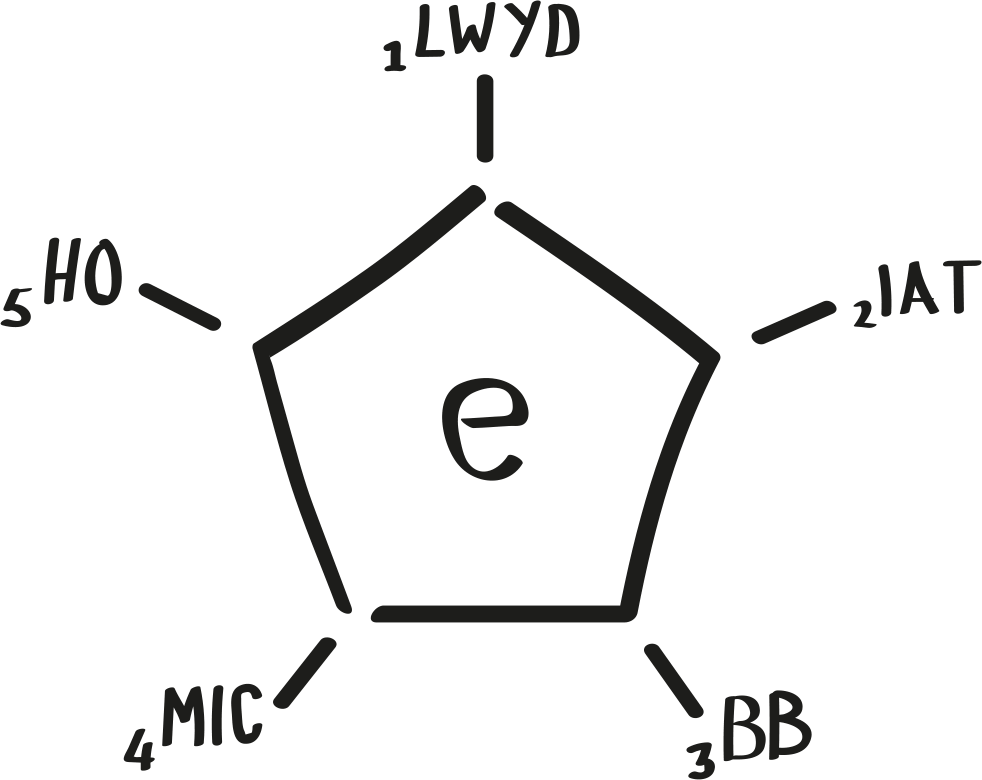 Our values underpin our 'Why?'. They explain why people work at earthware and what is important to us.
They define our purpose in the world.
Our values help guide our decisions and justify our behaviours. They are critical to the success of our business.
Our values launch day
We launched our values with a day dedicated to celebrating them.
We created posters for each value to hang on the walls of our two offices and had a joint grand reveal at the start of the day. We also gave everyone a poster, a values brochure and desktop wallpaper.

Throughout the day we ran a values quiz, and here's our winner, Lauren!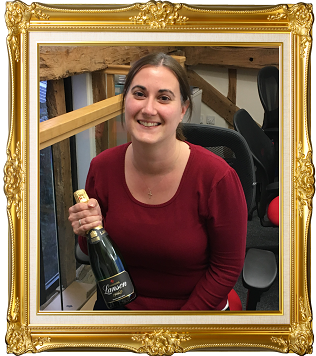 We are incredibly proud of our five values. They are the building blocks of our company culture. They are our identity. We use them as a guide to inform how we interact with each other, our clients, and beyond.