My first week at earthware
We are currently gripped by a global pandemic. On a daily basis we're reminded of the new realities that Covid has forced us to face: deserted city centres, staff furloughing, redundancies, shuttered stores and a pervasive economic and social anxiety, to name a few. So, for me to receive a message on LinkedIn about a job role during all of this came as a complete surprise. Someone thought I'd be a good fit for a new role? Right now, during all of this? To Sean and Andy at Langham Recruitment it was just business as usual, for the rest of us changing jobs couldn't come at a stranger time.
The job role was for a Flutter developer, with transferrable skills in order to pitch in where needed in other areas of the business. Since I've loved it ever since I started working with it, this seemed like an unbelievably good fit. I also wanted to progress my career and there were no avenues for growth in my previous role. Still, I half expected this opportunity to just be one of the usual fire-and-forget LinkedIn messages sent to all connections on a recruiter's list, so I was cautious. Enormously excited, but cautious.
earth-who?
It wasn't until I got home and started reading more about earthware that I knew this was the position I'd always been looking for. Their ethos really stood out to me, especially the way they encourage those around them to feel fulfilled, valued and respected. Some other things stood out too, like the fact a quarter of the team work permanently at home, they provide a nurturing environment for self-learning and treat work as a source of enjoyment.
I didn't think I'd find all these things in an employer, especially one with a presence in Norwich.
Interview process
It didn't take Sean long to give me a call and let me know earthware were interested in getting to know me. While it was strange at first arranging and attending (both) interviews via Microsoft Teams, it quickly became just another part of things we've had to adapt to. Both Sean and Andy at Langham Recruitment were very helpful in prepping me for the interviews, indicating the kinds of things we might discuss, what I should prepare and so on. There was still the usual build-up just like a regular interview. There was still research to perform, notes to make and memorise. However, the process went very smoothly considering I'd never attended a video interview before.
Rather than the prototypical suit-and-tie IT interview that you might expect, it was more of a relaxed chat about who I am as a developer, where I see myself heading and for earthware to gauge whether I have the right attitude and fit.
Not wanting to give anything away: there was a technical task. I'd never actually performed a technical as part of an interview process and I do know these turn some people off (I definitely had been in the past). It really needn't be daunting or dissuade you, it's only there to identify candidates that are being untruthful about their skills.
There was no "deep end"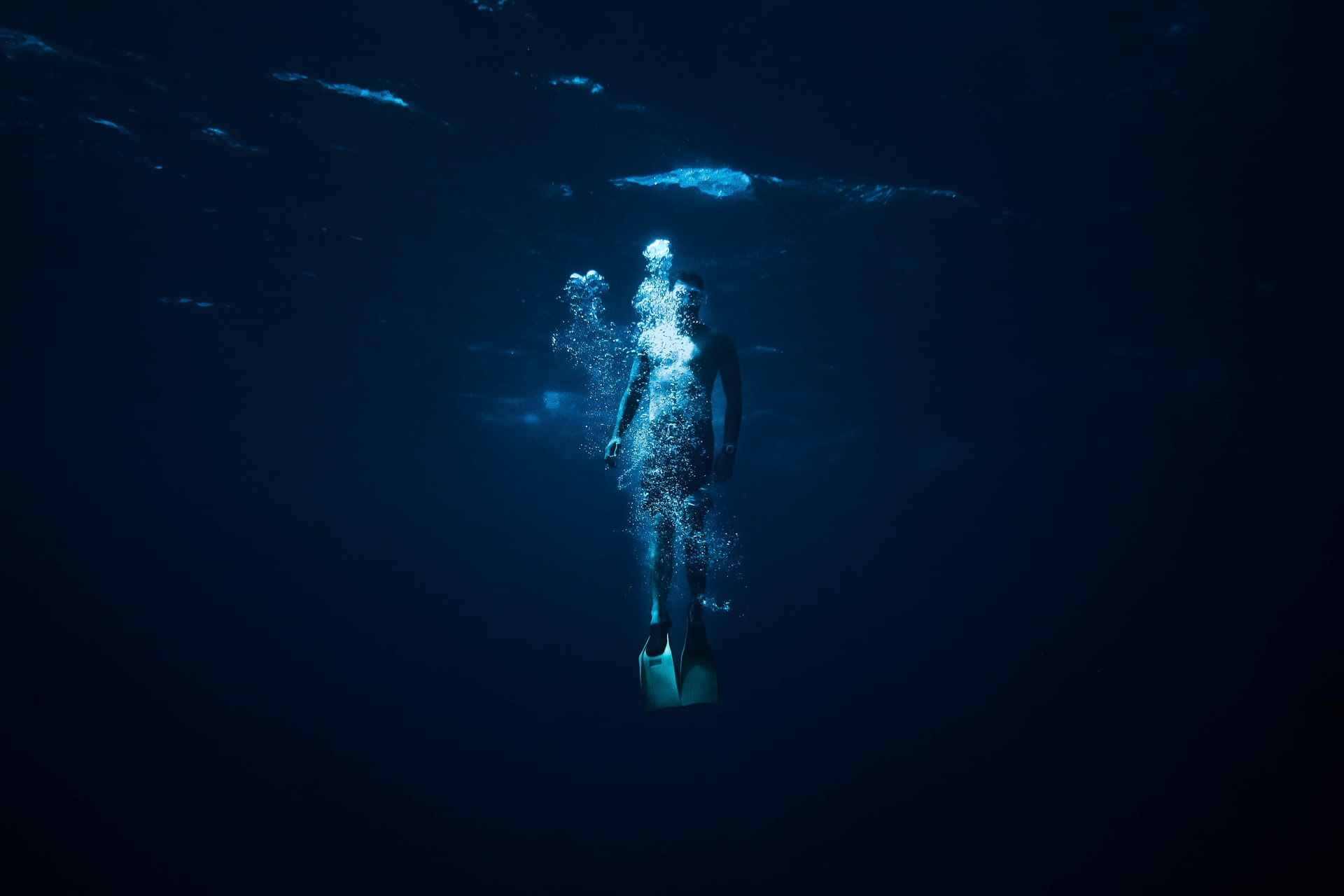 By the end of the week I had call from the CTO and founder, Brian Norman, asking me if I'd like the job! Upon accepting the role, unbelievably I received a personal welcome video from the CEO, Neil Osmond. On my first day I had a big video call with (almost) everyone to welcome me to the team and have slowly been introduced to, and working with, people through onboarding sessions.
When you start a new job, the first drinks round is an inevitable rite of passage. Did you ever stare at those mugs in a mild panic because you couldn't remember which mug belonged to each staff member, and what you actually need to put in it? Fret no more! earthware in their sagely wisdom print your name and drinks order on a personalised mug. Just how awesome is that?!
This is an experience I don't think I've ever had when starting a role and it just shows how much care and attention earthware dedicate to their onboarding process. While there are some things I definitely still need to learn and become comfortable with, we all experience personal growth when we're outside our comfort zone.
In order to hit the ground running, I've also been shadowing other developers on projects that I'll be directly involved in. No, I can't possibly spill the beans, I'm under NDA 😉.
Do I look a bit misty-eyed?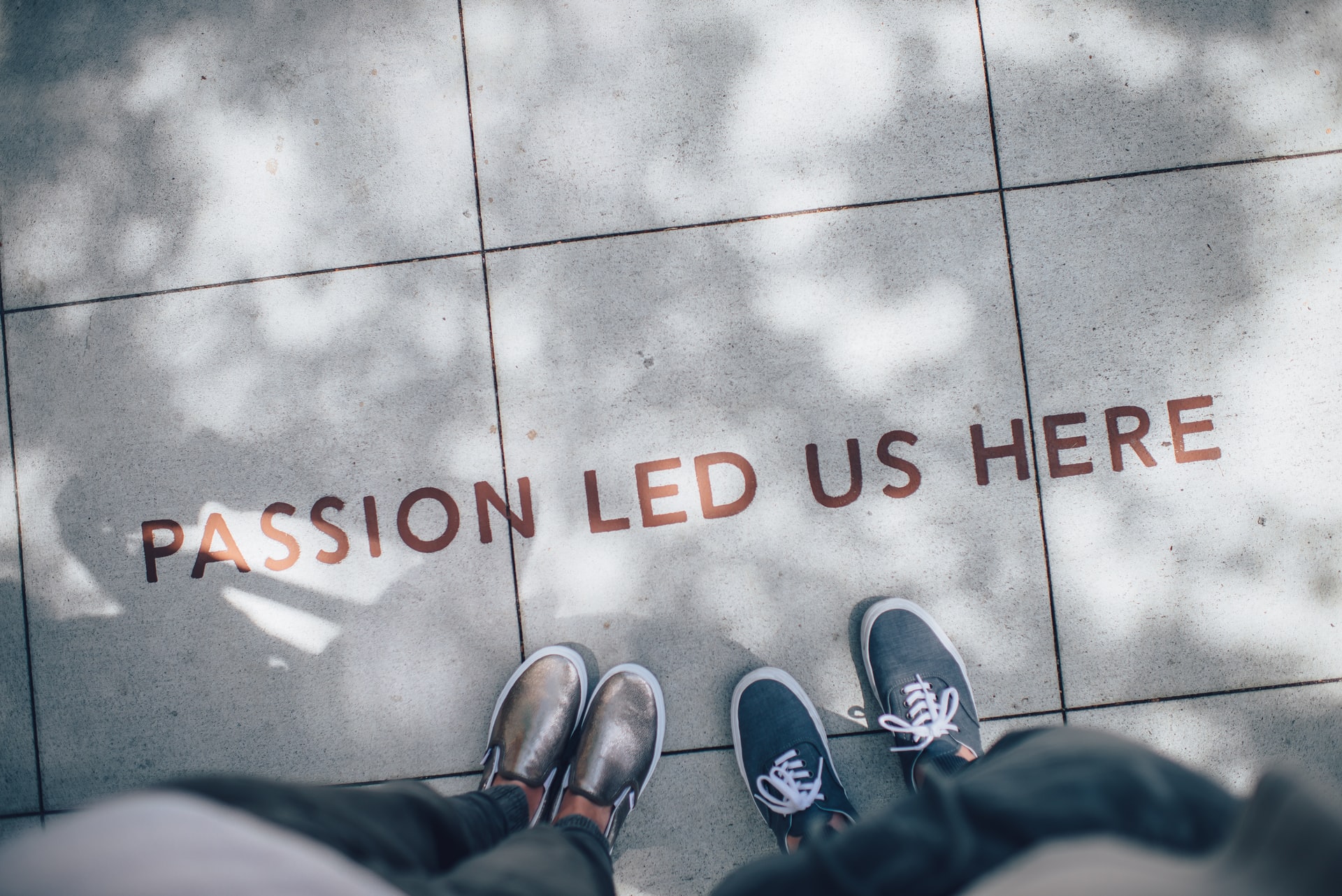 If I do look misty-eyed, I think it's for good reason. To call earthware a "company" is to do them a disservice. They're more like a family, or a gang of friends you play Dungeons & Dragons with. We're all in this together and while we may have different skills and personalities, we all have each other's back. earthware really does feel like a family and one that I'm very much excited, humbled and proud to be a part of.