Our Christmas charity race!
We love Christmas. We usually like to go all out with Christmas cards or gifts. However, it's been a very different year this year. We want to use this opportunity to generate some Christmas spirit, to encourage the whole team to be more active as we continue to work from home and most importantly, support a charity that is very special to us. So, this year we are doing a Christmas virtual charity race!
Last year we walked, ran and cycled the 2,322km to Moldova in 5 weeks and raised almost £500 for Casa Helen care home.
This Christmas we are racing to visit Santa in Lapland to raise money for PAPYRUS, a charity for the prevention of suicide in young people. We are strong supporters of the life-saving work PAPYRUS do, recently donating our services to launch an online care service together.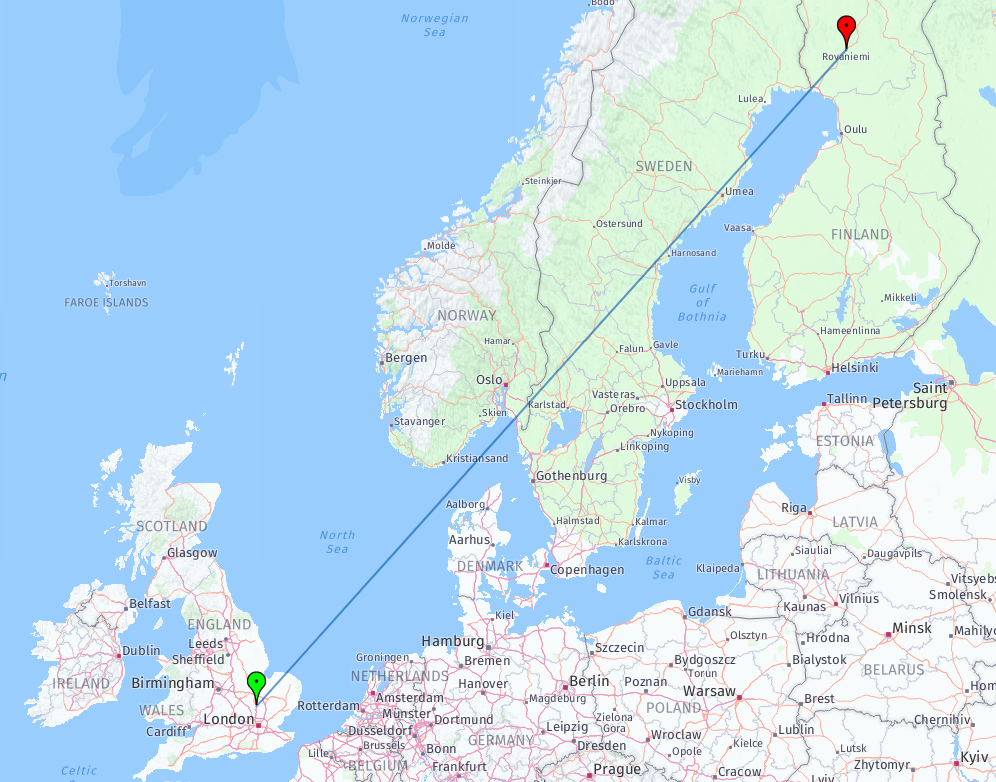 To virtually reach Lapland by Christmas Eve, together we need to walk, run and cycle 2156km! For every kilometre we do, earthware will donate £0.50, so we're hoping to make it all the way and raise £1,078! Follow our progress here and keep an eye on our twitter and LinkedIn to see how we do.
If you would like to sponsor us, you can do so here.