Our latest wellbeing initiative: Employee Assistance Programme
At earthware, health and wellbeing is so important to us. Not just in the life-saving work we do for our clients but for our wonderful team who make it all possible.
This year has been a tough one for everyone, and we have launched various initiatives to support the wellbeing of our team including a new buddy system, team wellness plans and changing the structure of our meetings to allow time for tea and a wee.
We are now launching another initiative, our new Employee Assistance Programme! This provides our team and their immediate families with confidential support on a wide range of topics and includes a 24/7 helpline, webinars, an online portal of resources and access to counselling sessions.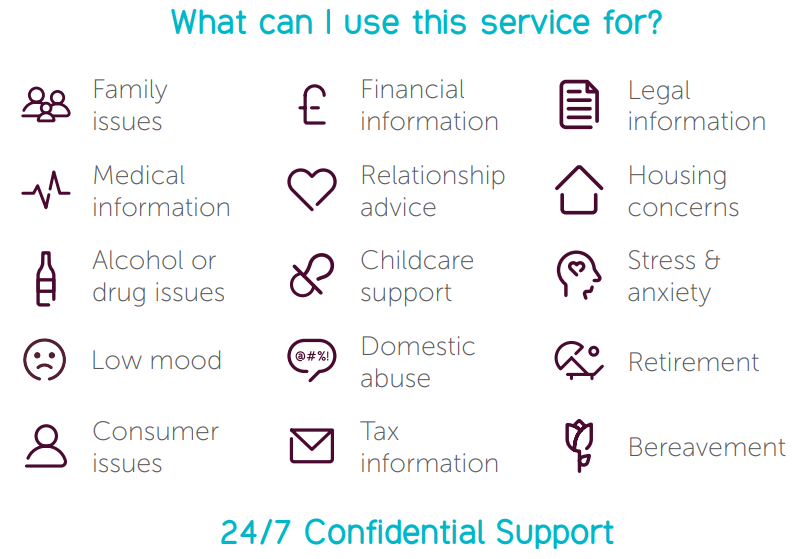 Being techies we chose a programme that comes with a health and wellbeing app which includes physical and mental health trackers, four-week programmes, health checks, fitness advice and much more!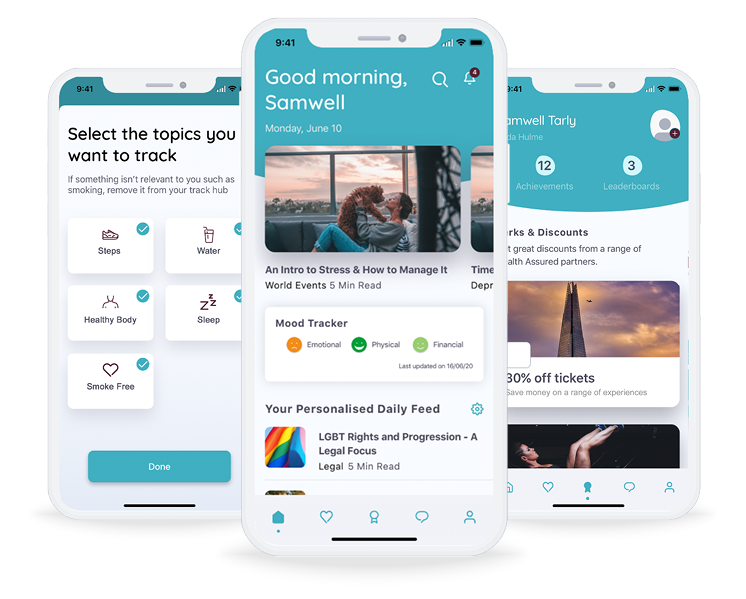 We are excited to see the impact the programme has and we hope that our team will continue to be happy, healthy and love what they do.
If you have any ideas or ways you've been supporting employee wellbeing we'd love to hear them!