Our virtual charity race... halfway there!
On 25th March 2019 we set ourselves a challenge to virtually cycle, walk and run 2322km to Casa Helen, an elderly care home in Moldova, in 5 weeks. Find out why.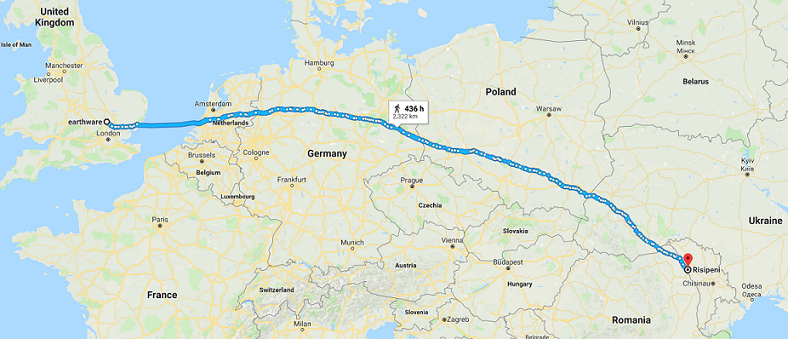 It's been 2 weeks and 4 days and we are officially over the halfway point! 1308km done and 1014km to go.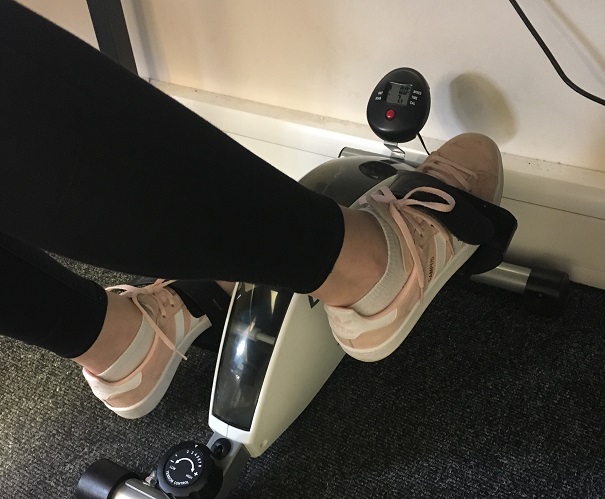 We've been cycling away under our desks, keeping active while we are working. We have also been out and about at lunchtimes, evenings and weekends on some beautiful walks and bike rides.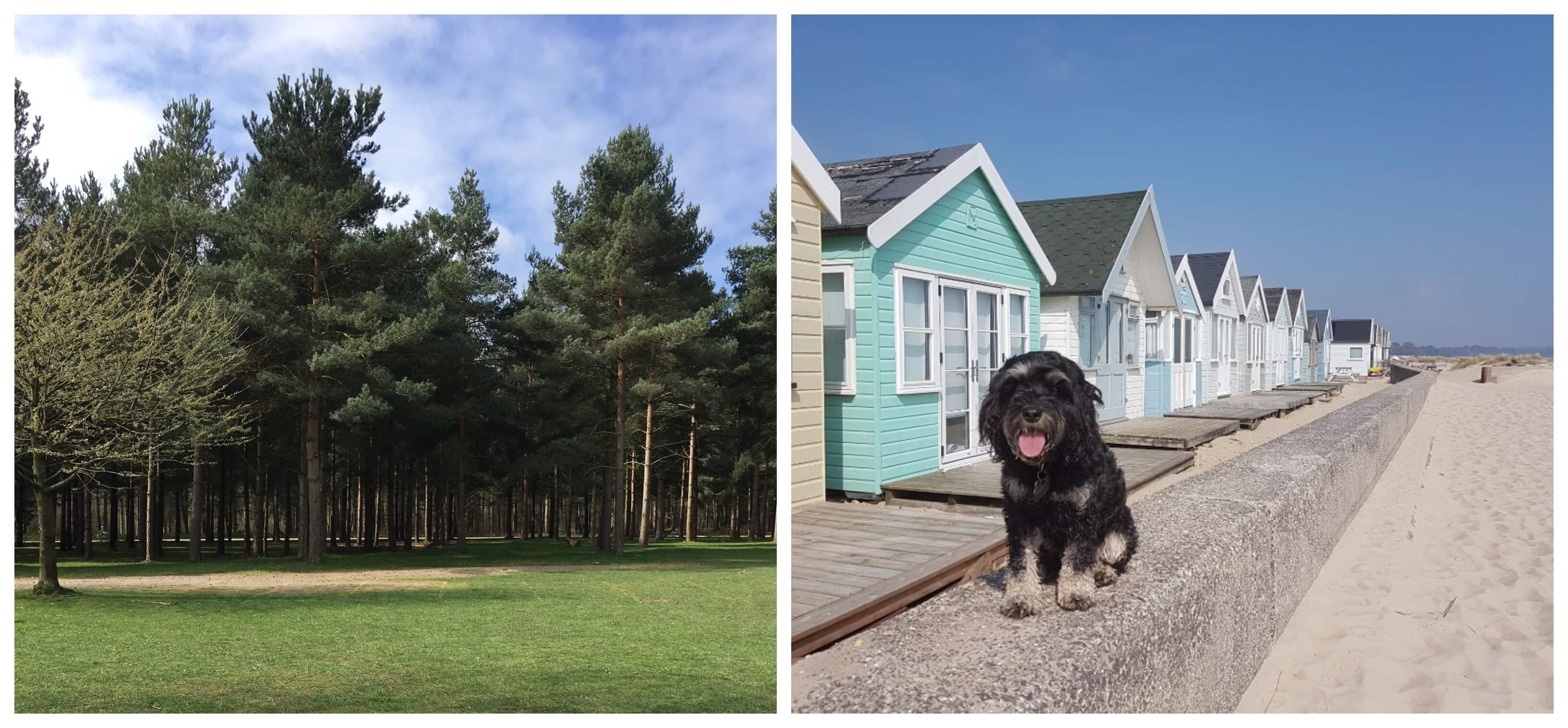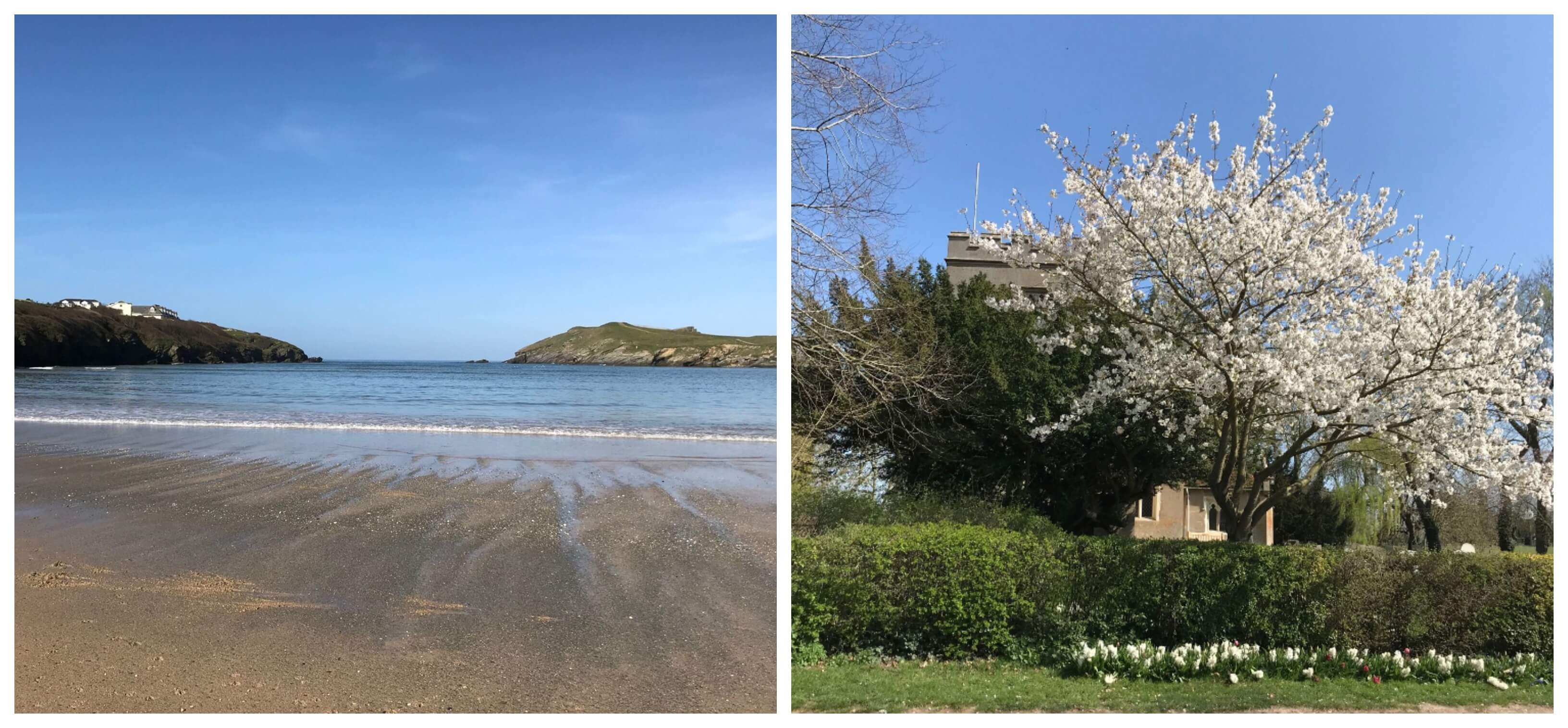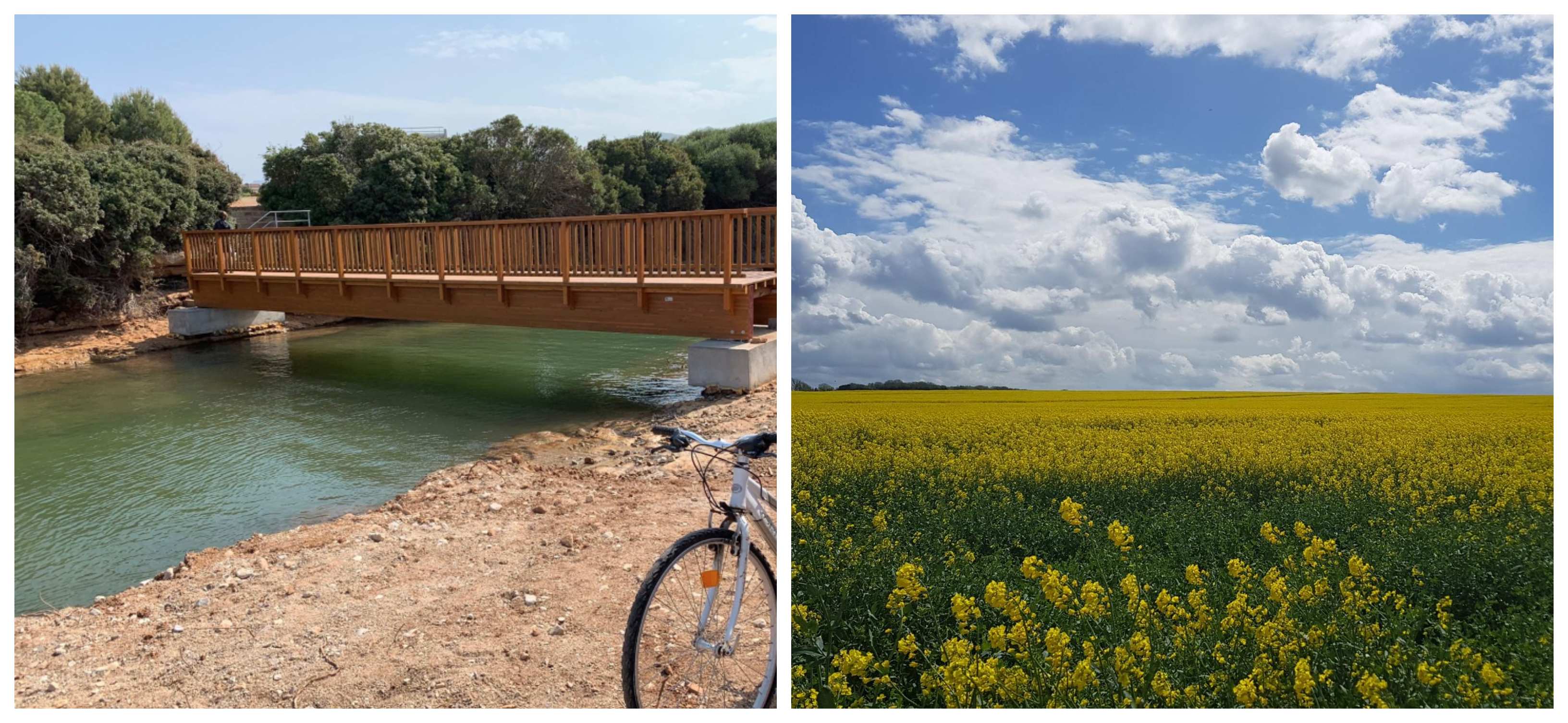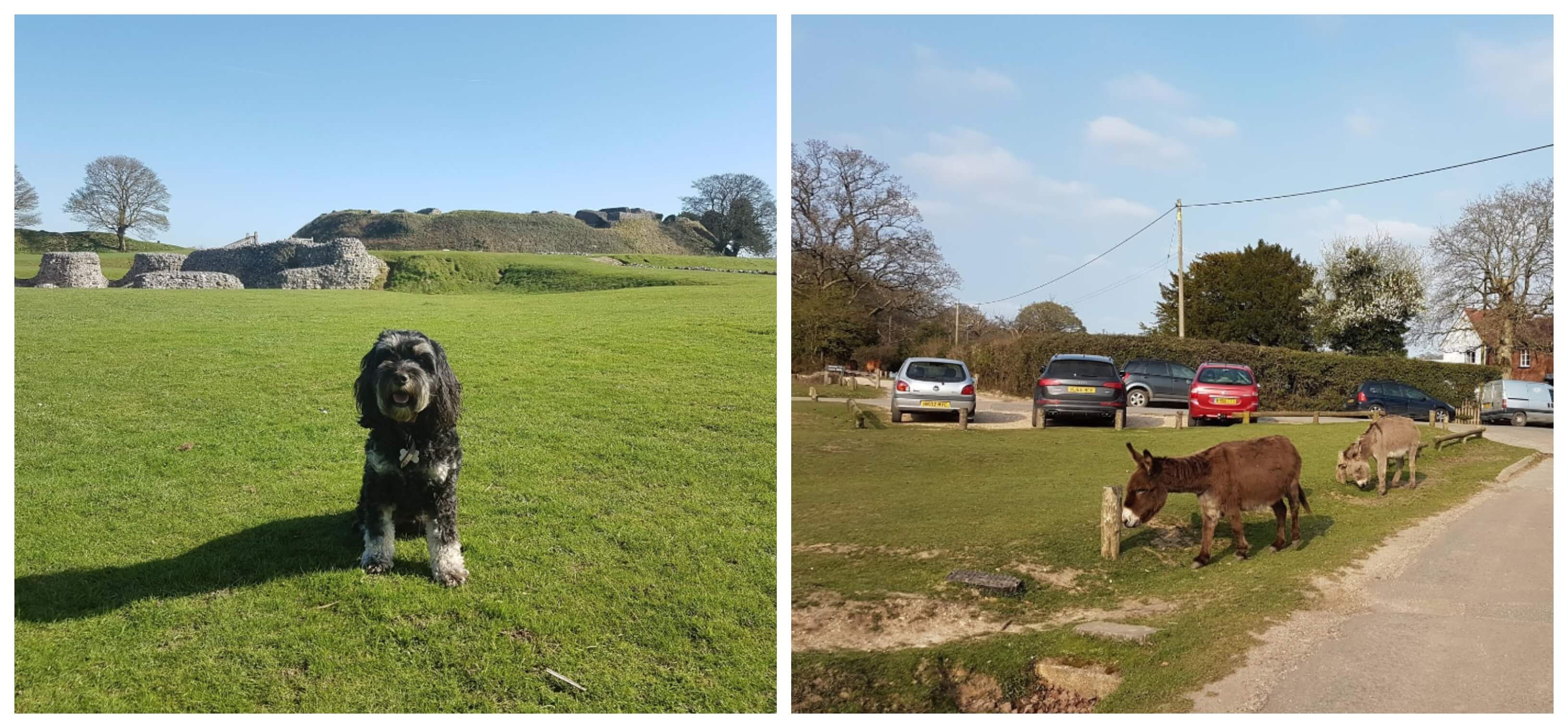 We've still got 1014km to go so stay tuned! You can track our progress live and sponsor us here.