Success at the 2021 PM Society Digital Awards
The PM Society Digital Awards recognise the best in digital creativity, innovation and effectiveness from across the healthcare industry.
At the 2021 awards yesterday, earthware were thrilled to pick up three awards!
The first was a Gold for the Patient Programmes category, for LiverSync®, a patient app we created in partnership with pharmaceutical company Norgine.
Hepatic Encephalopathy (HE) is a potentially fatal condition caused by chronic liver disease. LiverSync® is a free app which allows patients to complete simple cognitive tests that can monitor trends in their brain function, looking for early signs of HE.
Patients can share information from the app with carers and healthcare professionals, helping them to get a diagnosis and treatment as early as possible. Find out more about LiverSync®.
We also won two Silver awards in the Healthcare Charities and Patient Associations category!
The first was for Hopelink in partnership with PAPYRUS Prevention of Young Suicide.
Due to the confidential nature of the PAPYRUS's helpline service, advisers cannot take any personal or contact details from the service user, making the provision of ongoing care difficult. Hopelink is a secure two-way online safety plan. Advisors simply provide the user with two randomly generated words so that they can access and update their own safety plan, helping young people to stay safe when they have thoughts of suicide. Find out more hope Hopelink.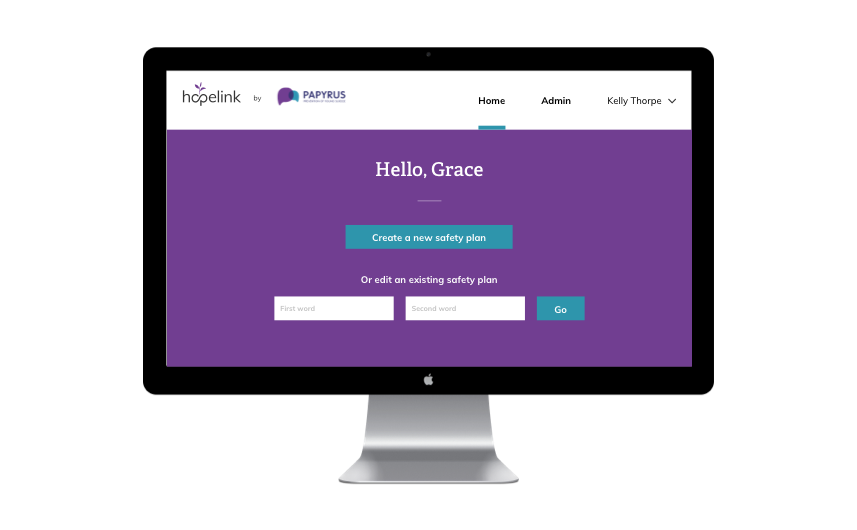 We won a second Silver in this category for our COVID-19 Chatbot with The National Rheumatoid Arthritis Society (NRAS).
In March 2020, NRAS experienced an unprecedented 600% increase in call volume from patients with Rheumatoid Arthritis concerned about COVID-19.
To help reduce the burden at a time of crisis, earthware offered "Susan" the chatbot, free of charge. Susan was able to supplement the amazing work of the patient helpline team and provide patients with instant access to advice, 24/7. Susan delivered great results, contributing to a 60% reduction in call volume from March 2020 to March 2021.
We are so proud of our team for their work on these hugely impactful projects, and a big thank you to our wonderful clients for partnering with us!
Do you have a life-changing idea? Get in touch!