On the 15th of November we took five of our team to the 54-hour startup challenge Sync the City!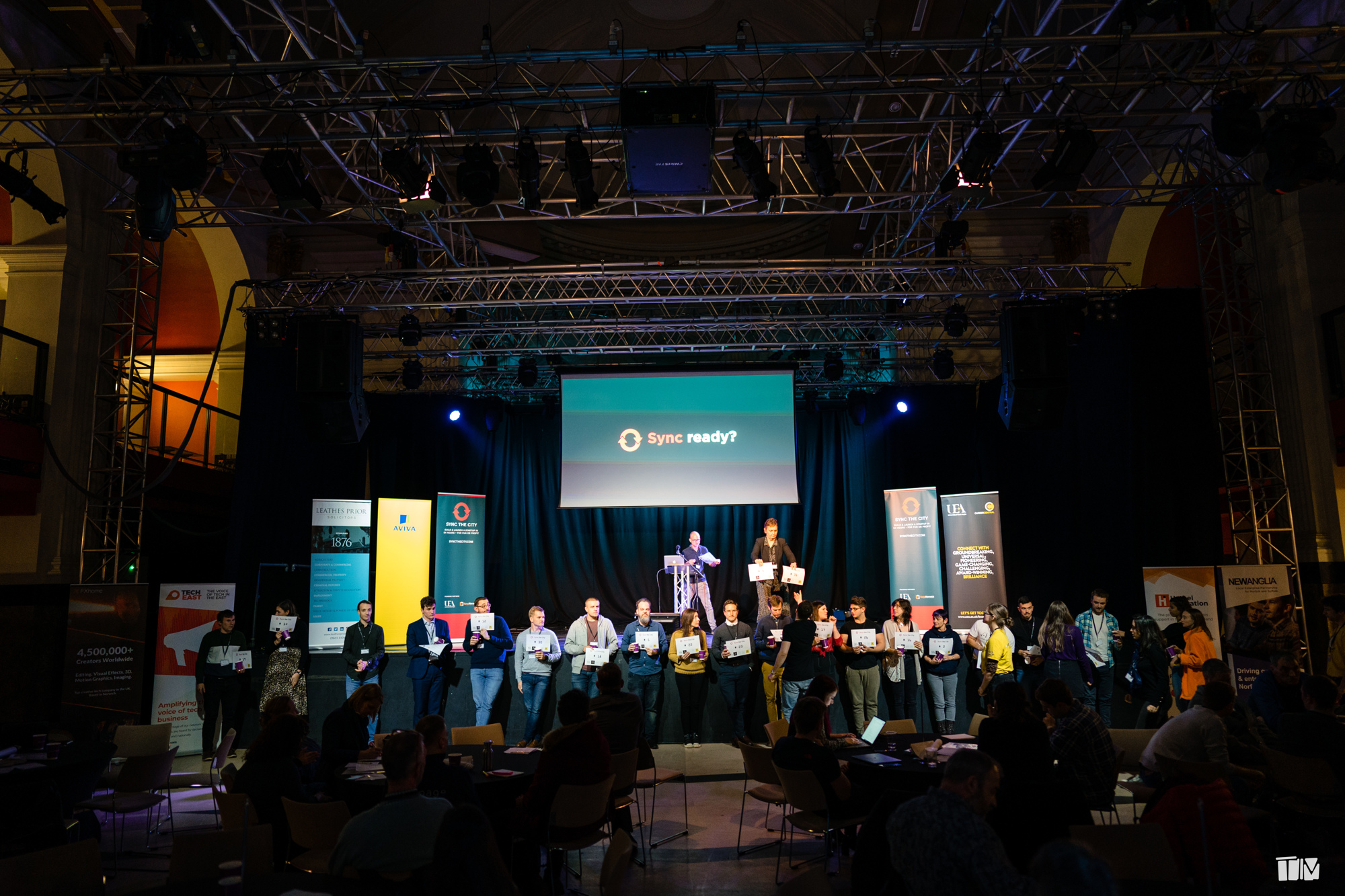 Sync the City is an event held in Norwich that brings together young people and budding entrepreneurs with experienced business mentors and technical experts. They have 54 hours to form teams, develop ideas and pitch them to a panel of judges, including demonstrating a working prototype. The team the judges deem the winner get £4,000 cash and the winners of the people's choice award go home with £1,000. Both teams also get valuable sales training and one year associate membership of Norfolk network.
Our Chief Technology Officer Brian was a mentor, guiding a number of teams through the challenge.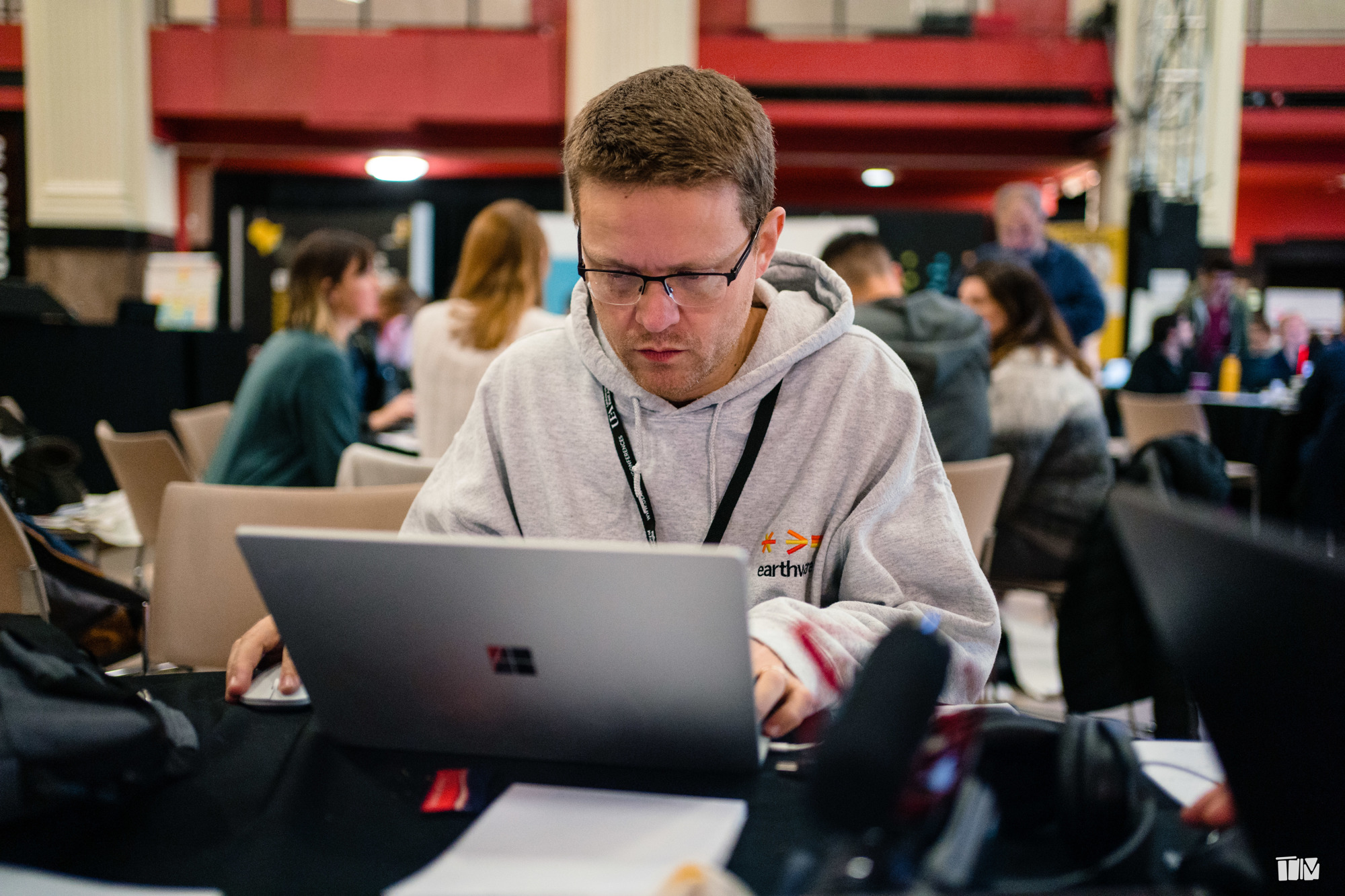 This year for the first time two expert teams were created from industry experts. They worked on a challenge submitted by a local charity and another submitted by a local business.
Two of our developers, Adam and Paul, were on the business expert team. They created Frigga, which aims to promote ethical eating establishments using a rating system.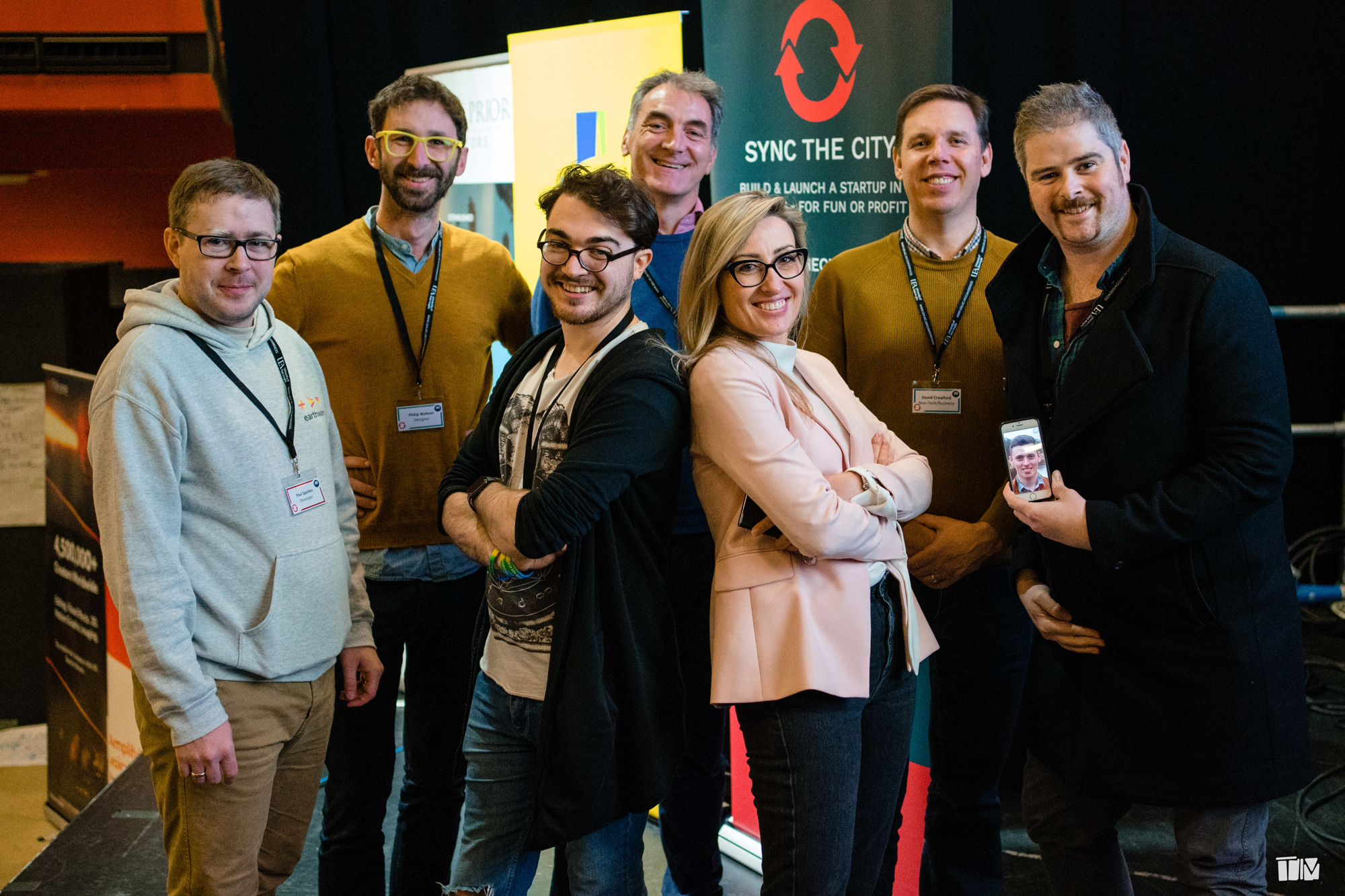 Our founder Neil and mobile developer Tom were on the charity expert team. They created Signpost, a chatbot for connecting young people with the right youth support services for their situation.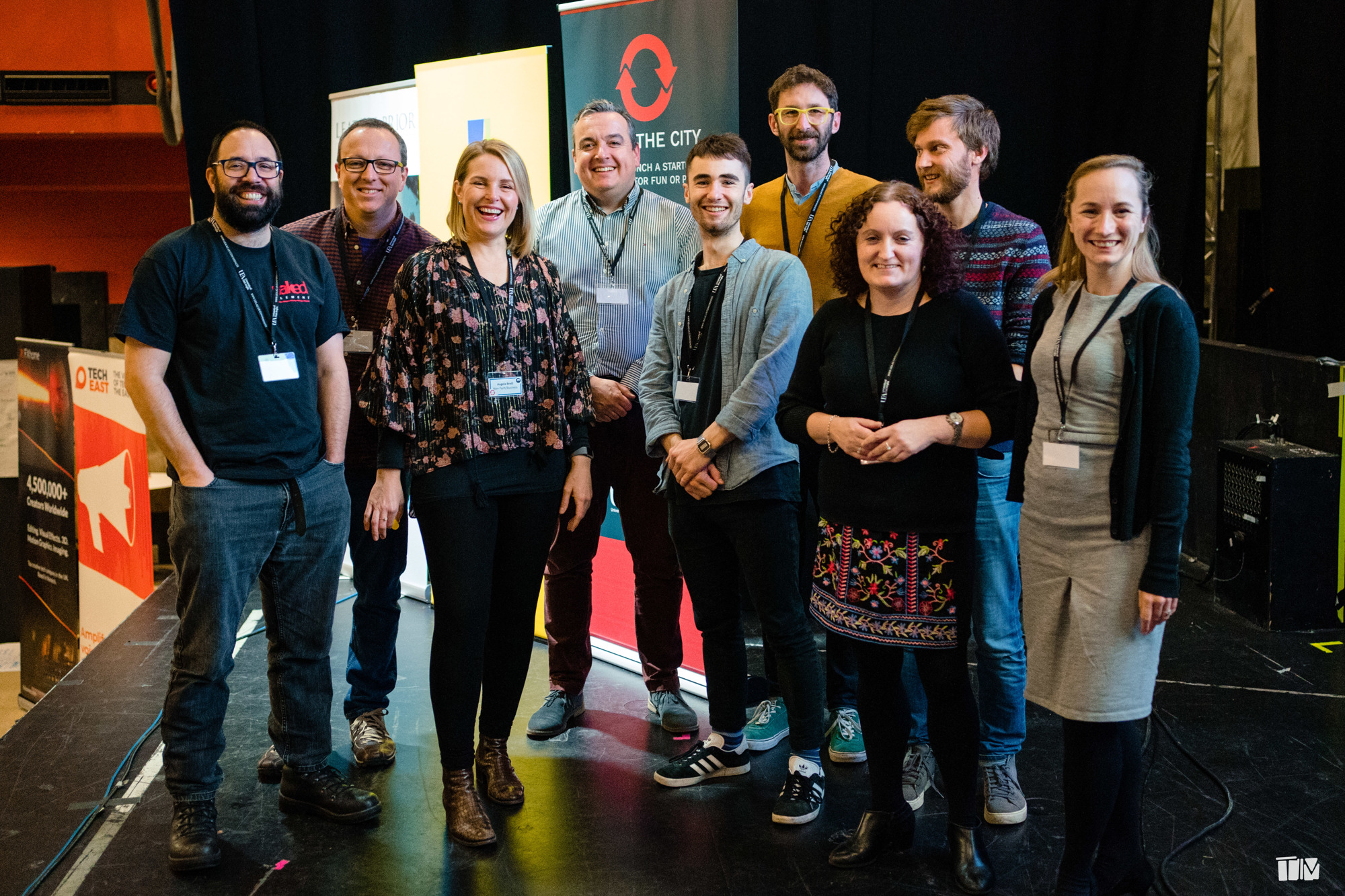 This year the overall winner was Little Onion Games, they created a game for blind people which was a horror game using only sound and a single button for movement.
The people's choice prize went to Reality Check, who created a game for increasing awareness of the troubles homeless people have to go through every day.
Thanks to all the organisers and to Tim Stephenson for the fantastic photography, see you next year!