The future of clinical research
The length of an average clinical trial from the discovery phase to market approval is 10 years - so how was the COVID-19 vaccine developed and produced in just months, without cutting any corners? And what impact will this have on clinical research going forward?
The Past
The COVID-19 vaccine was not the first treatment to have an impact on the way we conduct and regulate clinical trials - Thalidomide also played a huge role. It was developed in the 1950's as a sedative, and approved in 1956 for OTC (over-the-counter) sale. It quickly gained popularity amongst pregnant women as a treatment for morning sickness.
The drug was thought to be completely harmless to humans, as during animal experimentation the researchers "could not find a dose high enough to kill a rat". However, after 5 years, it was discovered that Thalidomide was the cause of thousands of babies being born with shortened or absent limbs. It is not known how many infants were affected, with estimates ranging from 10,000 to 100,000 worldwide.
This highlighted the need for a more rigorous and regulated clinical trials process, leading to the 4 phases we have today, designed to determine whether new treatments are safe and effective, and whether the new drug is a better alternative to current treatments.
In the UK, clinical trials are approved and regulated by the Medicines and Healthcare Products Regulatory Agency (MHRA). The MHRA grants permission for trials to be conducted, ensuring they are in line with the Medicines for Human Use (Clinical Trials) Regulations (2004).
The MHRA also runs the Yellow Card reporting scheme (1963) - a system for HCPs and members of the public to report side effects and adverse events of medicines and medical devices. The information is then used to identify, and therefore minimise, potential safety concerns. Information on all clinical trials worldwide can be found on the World Health Organisation's ICTRP.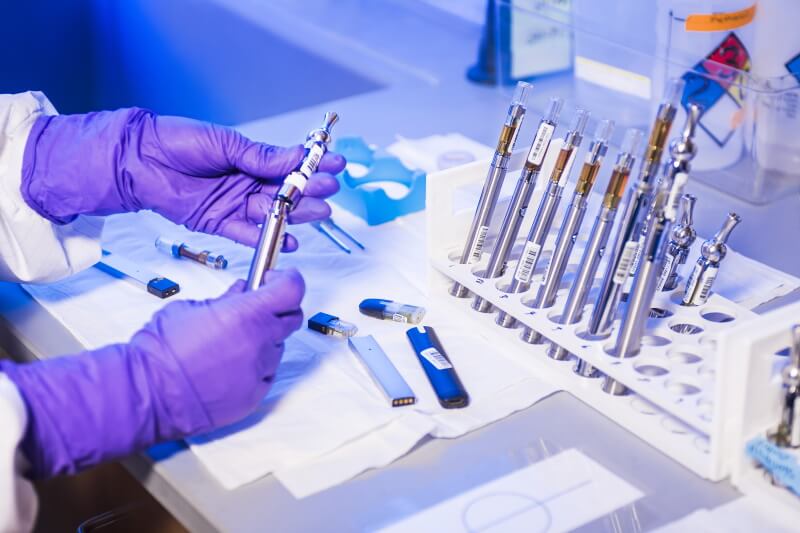 COVID-19
When COVID-19 sent the world into lockdown in 2020, scientists came together to develop a vaccine in less than 1 year. The following factors contributed to the speed that the vaccine passed through the phases of clinical trials:
Coronavirus knowledge: scientists had a prior understanding of how coronaviruses worked, due to the SARS and MERS outbreaks in 2002 and 2012. They knew the importance of targeting the spike protein, which the virus uses to infect host cells.
Funding & resources: the funding available for the COVID-19 vaccine was massive, along with resources and materials. People stopped everything and focused on the vaccine. Worldwide collaboration and data sharing also contributed to the resources available.
Volunteers for trials: there were a huge number of volunteers for the COVID-19 trials, with around 30,000 participants in phase III trials. This helped to obtain results faster and ensure the vaccine was safe and effective in many subgroups of people. Technology such as social media can be attributed to helping recruit such a large number of participants.
Rolling review: the COVID-19 data was able to be approved under rolling review. This means that information is reviewed as it is acquired, rather than having to complete and collate all data before it is submitted for review, which is a lengthy process.
The development of the COVID-19 vaccine was completed in record time due to these factors - there were no lengthy funding applications, negotiations with manufacturers, approval processes and recruiting for trials.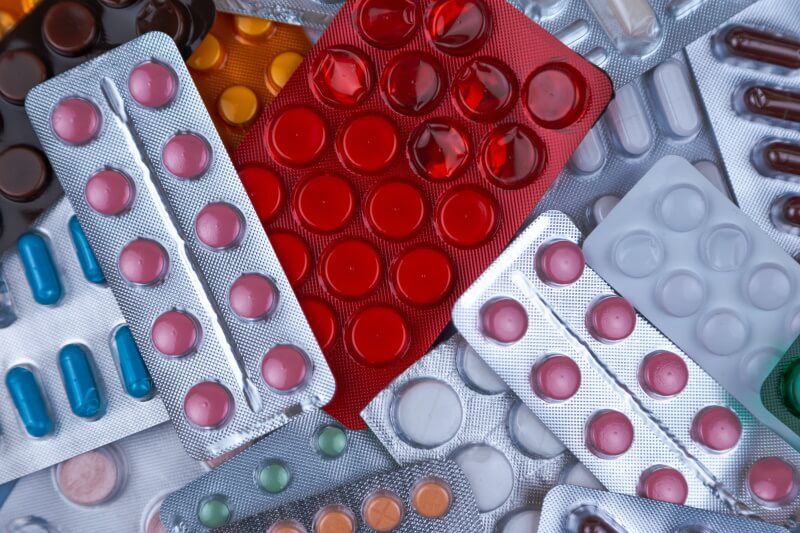 The Future
The future of clinical trials will still depend heavily on regulations, resource, and funding - however in March 2021 the UK government set out the Future of UK Clinical Research Delivery, outlining what clinical research will look like going forward.
The vision is around 5 key themes:
Embedding clinical research into the NHS: to create a research-positive culture in which all health and care staff feel empowered to support and participate in clinical research as part of their job.
Patient-centred research: to make access and participation in research as easy as possible for everyone across the UK, including rural, diverse and under-served populations.
Streamlined, efficient and innovative research: so the UK is seen as the best place in the world to conduct fast, efficient and cutting-edge clinical research.
Research enabled by data and digital tools: to ensure the UK has the most advanced and data-enabled clinical research environment in the world, building on our unique data assets to improve health and care.
A sustainable and supported research workforce: which offers rewarding opportunities and exciting careers for all healthcare and research staff of all professional backgrounds – across both commercial and non-commercial research.
The government vision will highlight the increasing importance of technology in clinical trials. Statistical insights and machine-based learning will become more important in trials to automate and monitor processes, aiding better coordination and collaboration.
The use of decentralised trials (trials conducted remotely or through local HCPs) will also increase to help improve patient experience and open up trials to a much larger pool or participants.
Tech solutions will form a key part of decentralised trials - for example, we developed Cura T, a chatbot to help patients find and access relevant clinical trials to participate in. If you want to explore new ways of working with clinical trials, drop us a message!